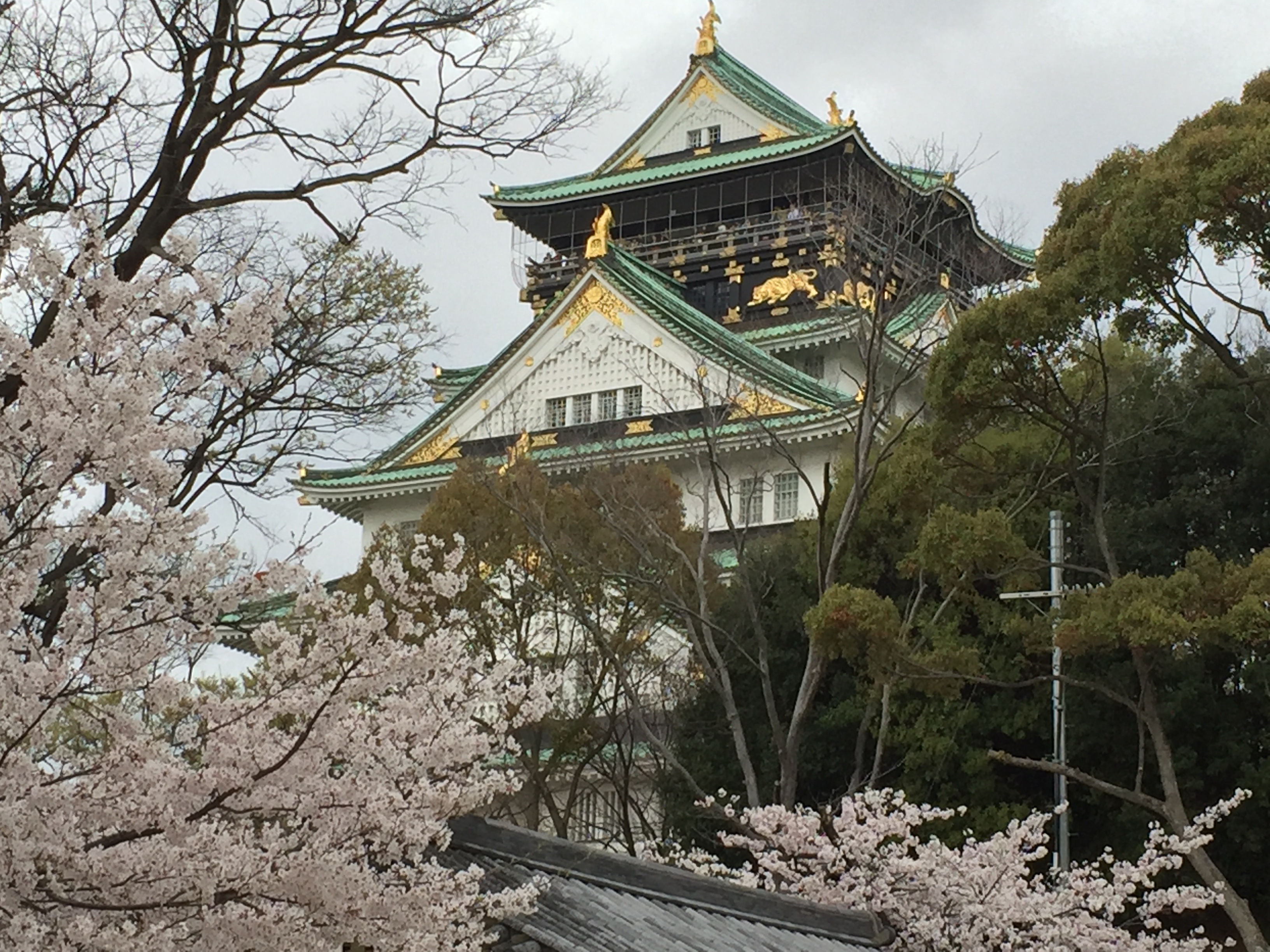 Hi,I'm Keiko from Osaka!

Cherry blossom is the most beloved flower in Japan.

When cherry blossoms are blooming,people are enjoying cherry blossom viewing under the trees while eating and drinking..

I go cherry blossom viewing every year with my family or friends. Every time I see the Cherry blossom,I feel the coming of spring.

There are many famous cherry blossom spots in Osaka.Below is the most popular cherry blossoms spots in Osaka.You can enjoy the beauty of cherry blossom here!

Sponsored Links
Local tells Top 3 best Cherry blossom spots in Osaka!
1.Osaka Castle Park 大阪城公園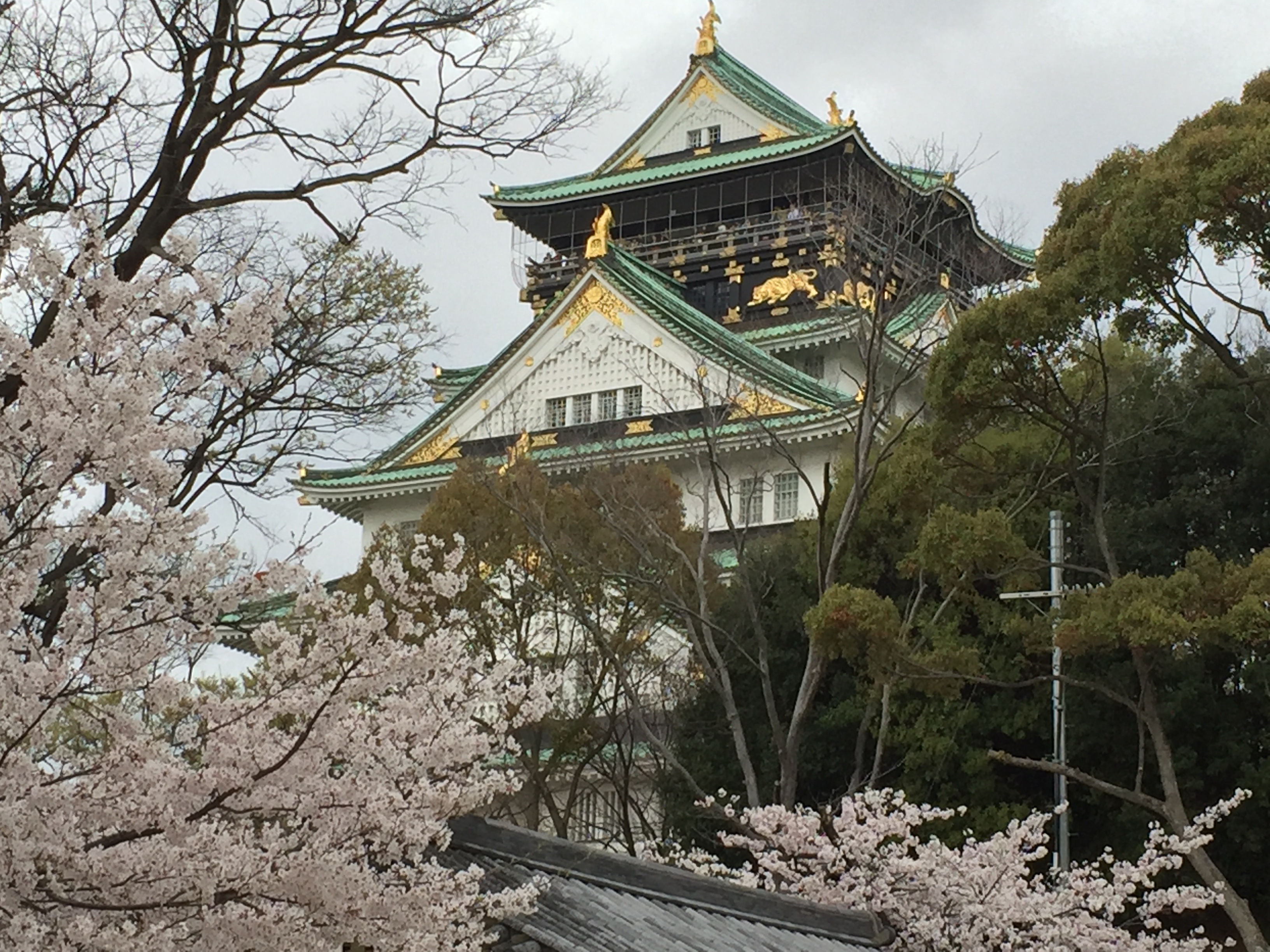 Osaka castle Park is one of the most popular attraction for locals and foreign tourists during cherry blossom season.
Around 500,000 people visit here to appreciate cherry blossom every year.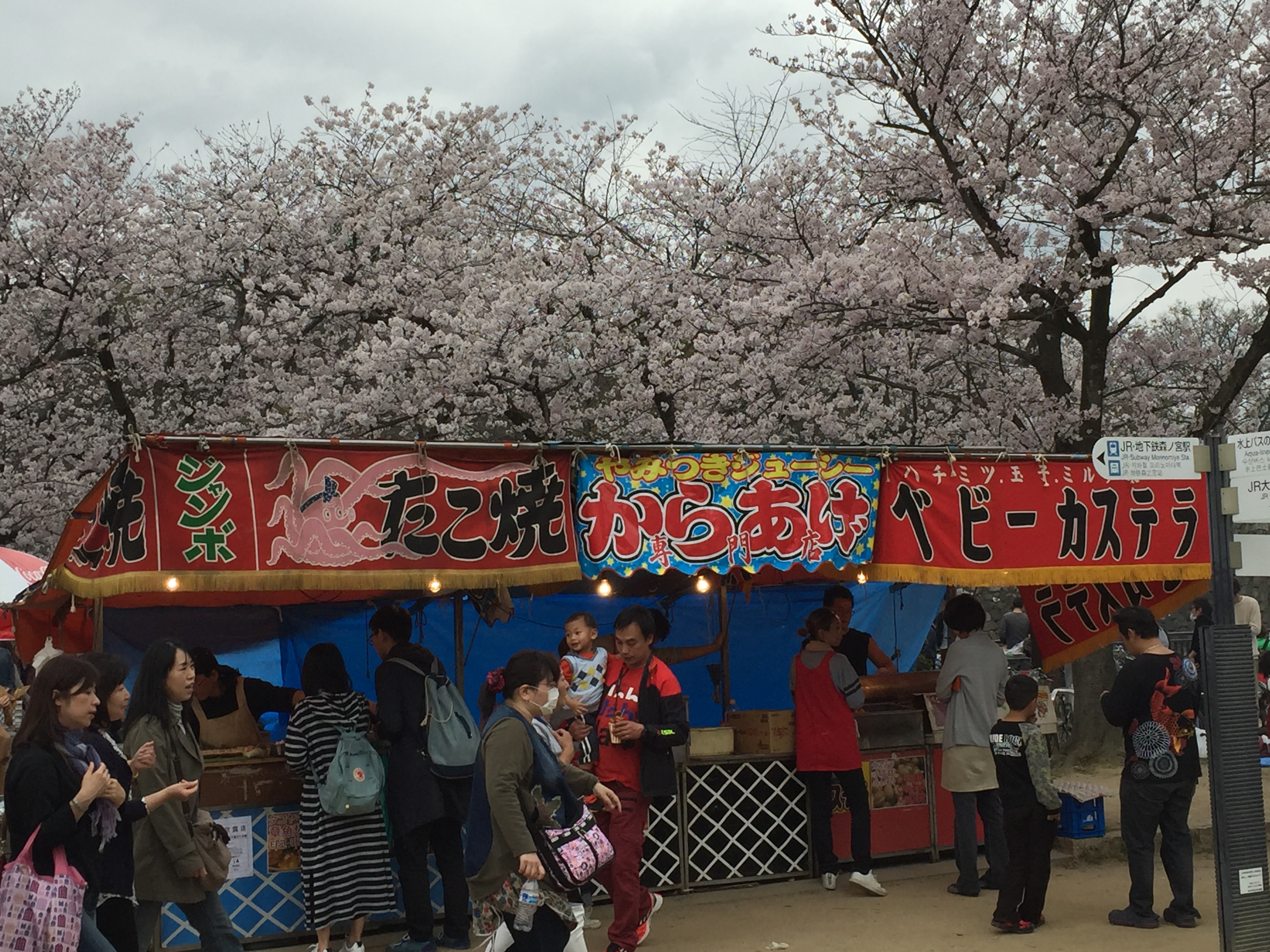 There are many food stalls. Left to right,Takoyaki, Karaage(deep fried-chicken),and baby casttela(Japanese sponge cake).A delicious smell is drifting!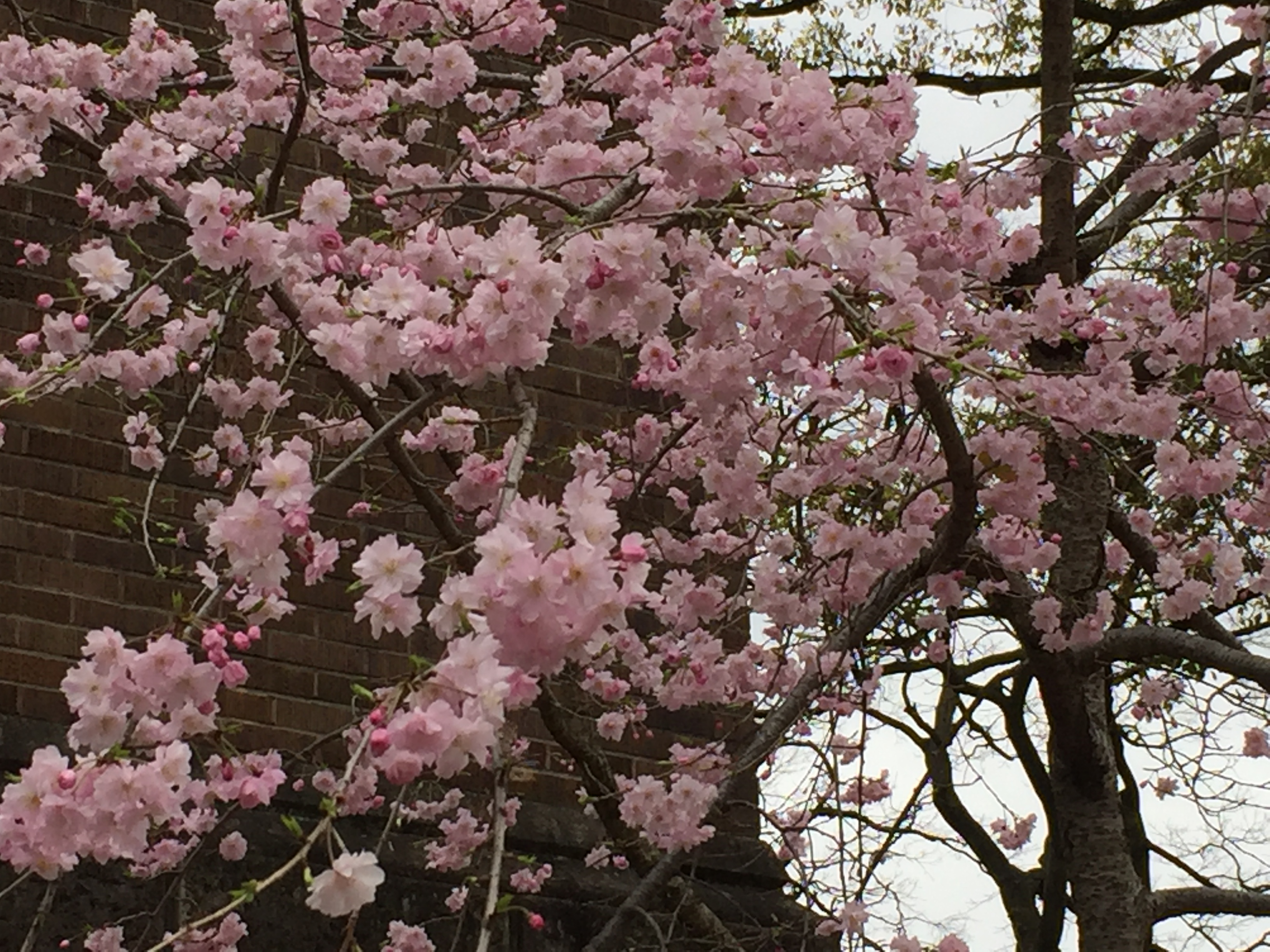 There are about 300 cherry trees and over about 1,250 Japanese plum trees around the castle.
The park features multiple types of cherry blossom trees in pink and white.
The scenery here is just so beautiful.I'm sure you'll love it!!
Address: 1-1 Osakajo, Chuo-ku, Osaka
Location: 5 minutes from JR Line Osaka Castle Park station , 5 minutes from Subway Nagahoritsurumiryokuchi Line Osaka Business Park 1 exit
The cherry blooming period: From late March to early April.
lighting-up: 18:00-21:00(Last Entry 20:30) from 26th March to 17th April at Nishinomaru Garden(Entrance fee 350 yen)
Map
2.Mint Bureau/造幣局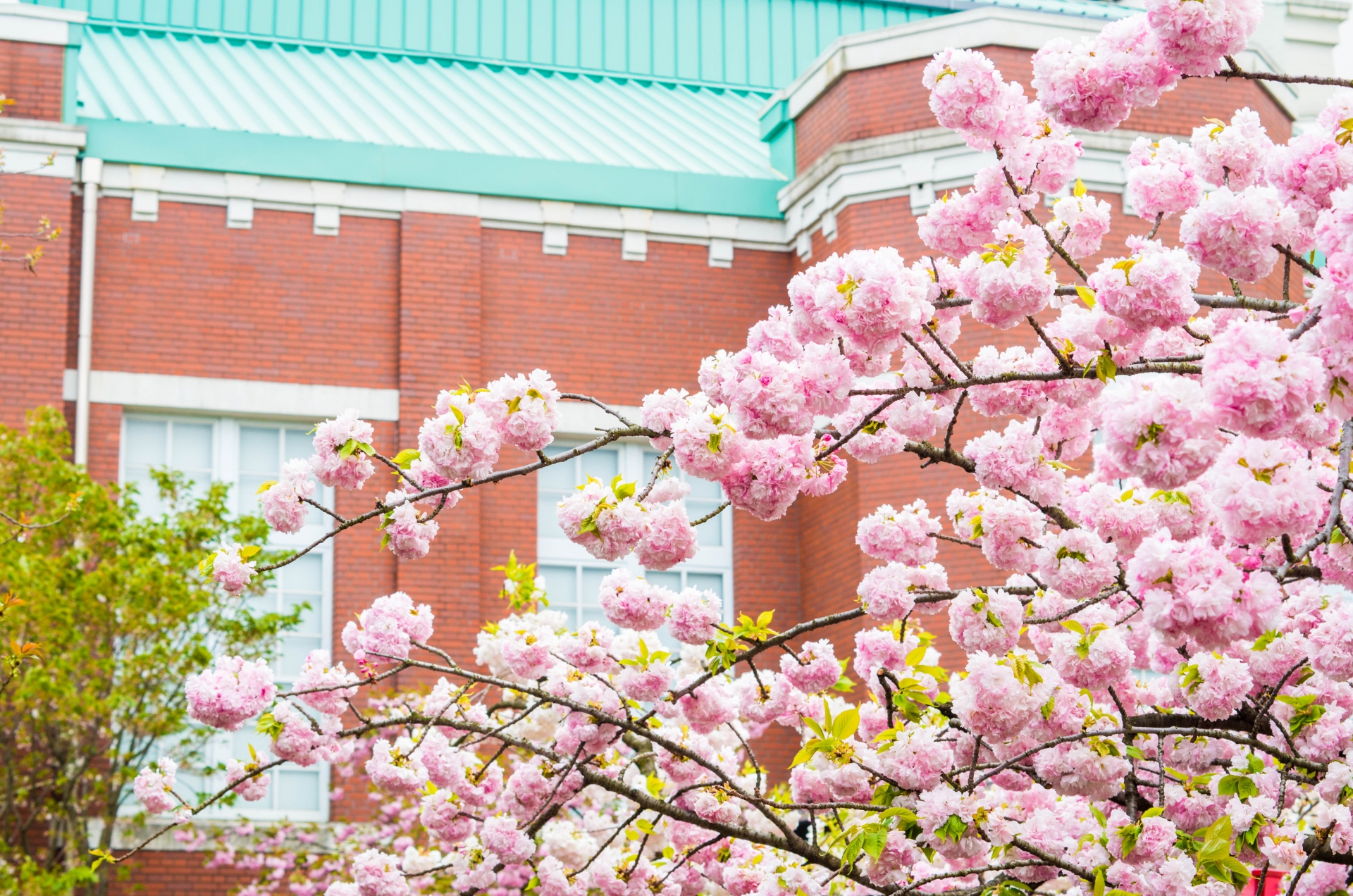 The Mint Bureau is also a famous place for cherry blossoms in Osaka with around 130 species and more than 350 trees in bloom.Many kinds of cherry blossoms flower profusely from south gate to north gate.These cherry blossoms creates tunnel.It feels great to pass through these beautiful cherry blossoms tunnels underneath!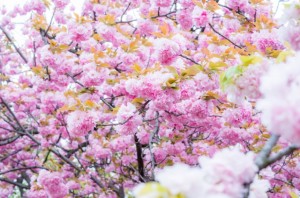 The majority of the cherry blossoms here are late-blooming yaezakura(eight-layer-petal blossoms).The yae- zakura are gorgeous with very showy blossoms in shades of pink and white.It booms 1 week later than other cherry blossoms.
Of course there are also many food stalls! It's our joy to eat and drink seeing these beautiful cherry blossoms!
Address: 1-1-79,Temma,Kita-ku,Osaka
Location: 15 minutes from Keihan-line Temmabashi station, 15 minutes from JR Tozai-Line Osakajo kitazume station , 15 minutes from JR line Sakuranomiya station
The cherry blooming period: During a one week period in mid April.
Map
3.Kema Sakuranomiya Koen 毛馬桜ノ宮公園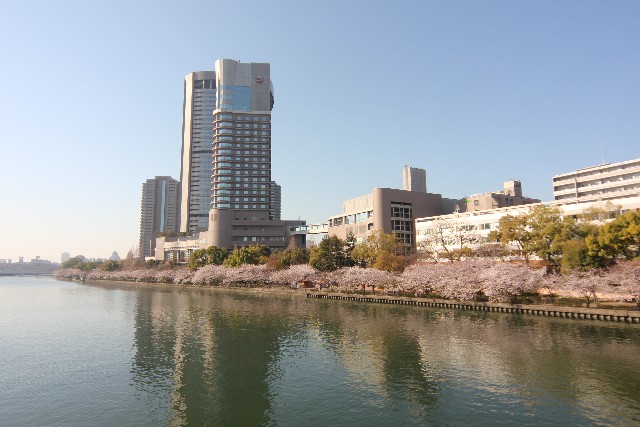 Over 4000 cherry blossom trees are stretching along Okawa river at Kema sakuranomiya Koen.
Visitors can take sightseeing cruise boats to see the cherry blossoms from the water.
When I was a university student, I passed through the tunnel of Cherry blossoms by bicycle from my house to JR sakuranomiya station.
I enjoyed a beautiful contrast of cherry blossoms and blue sky.
I recommend you to bring some sheets,lunch box and own drinks if it's sunny.Just sit under the cherry blossoms tree makes you relax.
Address: 1,Temmabashi,Kita-ku,Osaka
Location: 5 minutes from Jr Sakuranomiyastation.
The cherry blooming period: From late March to early April.
Map
For your information

If you are looking for a nice bike tour with a local guide, this tour will truly delight you!


Click here for related information:
Local tells Top 10 best places to see cherry blossoms in Kyoto! Hidden places only locals know about
Local Guide:Arashiyama Romantic Rrain Review & Helpful tips
Local Guide:Haradanien in Kyoto,The most beautiful Cherry blossoms in Japan
Related posts(Including ads)