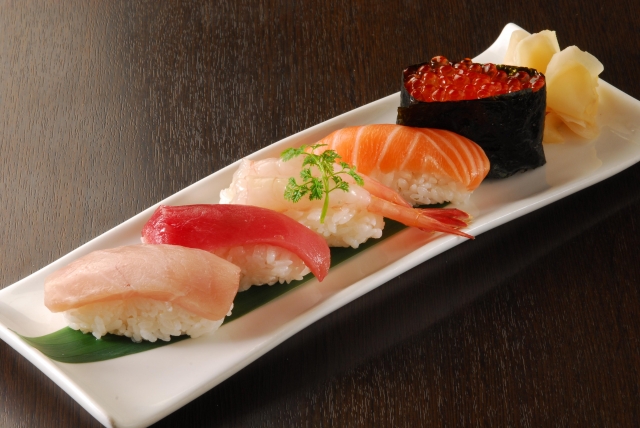 Hi,I'm Keiko from Osaka!

Sushi is the most famous Japanese dish outside of Japan, and one of the most popular dishes for Japanese themselves.

I have tried Sushi in Germany, England, and Canada. It was very unfortunate that some of the Sushi restaurants in overseas are very different from original Sushi in Japan.

I would like you to eat fresh and delicious Sushi in Osaka,and I will introduce you top 5 best Sushi restaurants in Osaka.

Sponsored Links
Local tells Top 5 best Sushi restaurants in Osaka!
1.Koyoshi Sushi/小好鮨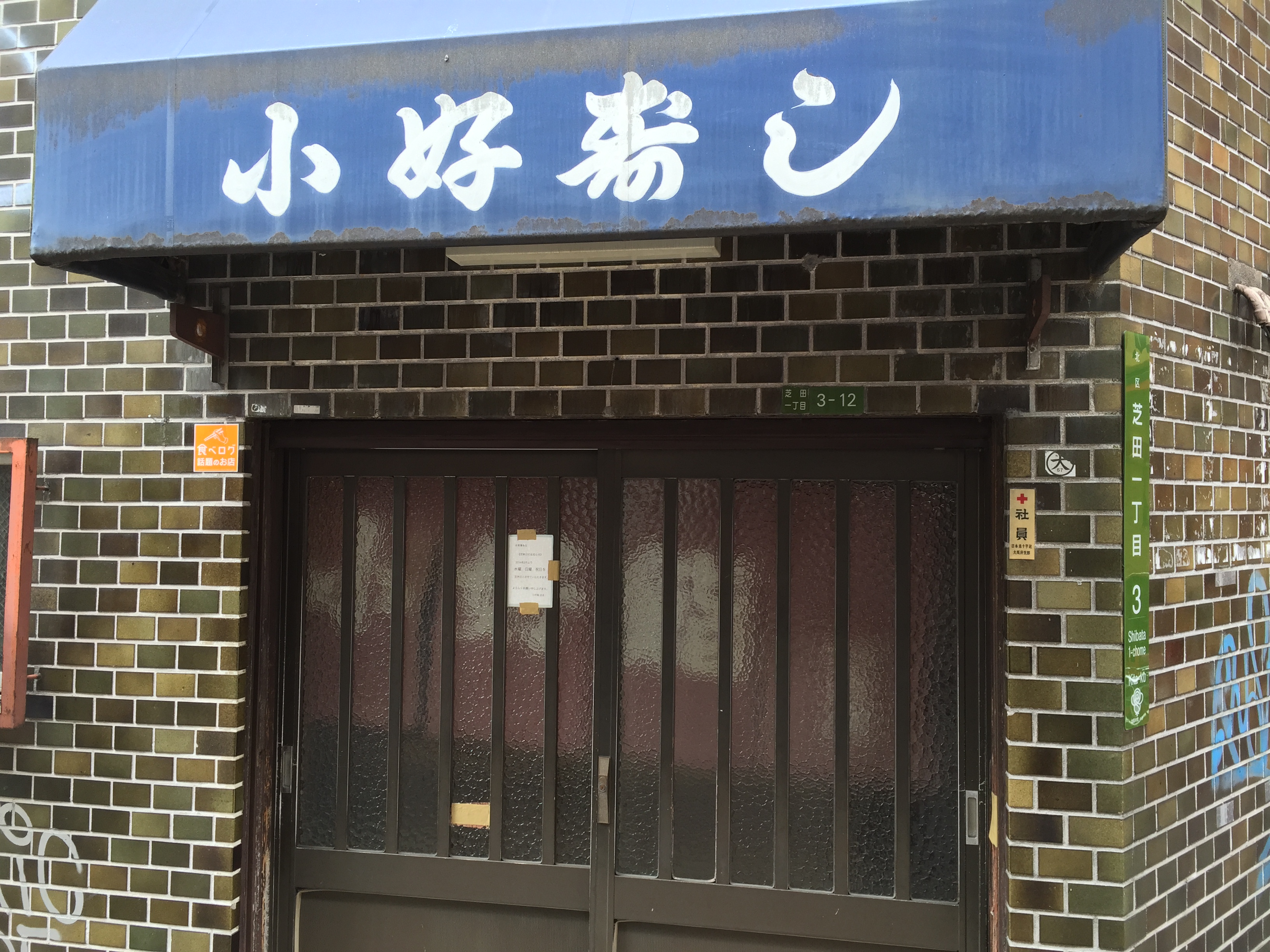 Koyoshi Sushi is a very small restaurant run by a husband and wife.
They serve fresh and excellent Sushi. I especially like friendly atmosphere here.
I recommend you to eat Unagi(eel) , Anago(conger eel) and salmon here.
Koyoshi sushi restaurant is easy to miss so keep your eyes peeled for the curtain sign shown above!
If you are looking for good sushi restaurant in Umeda, you should drop by Kyotoshi Sushi!
Koyoshi Sushi
Address: 1-3-12 Shibata Kita-Ku, Osaka
Location: 3 minutes from Hankyu Umeda station. 5 minutes from subway Midosuji-line Umeda station.
Phone: 06-6372-5747
Open Hour: Mon,Tue, Thu-Sat,18:00~23:00
Closed: Wendesdays,Sundays,National holiday
Price:6,000~8,000 yen
Map
2.Endo Sushi/ゑんどう寿司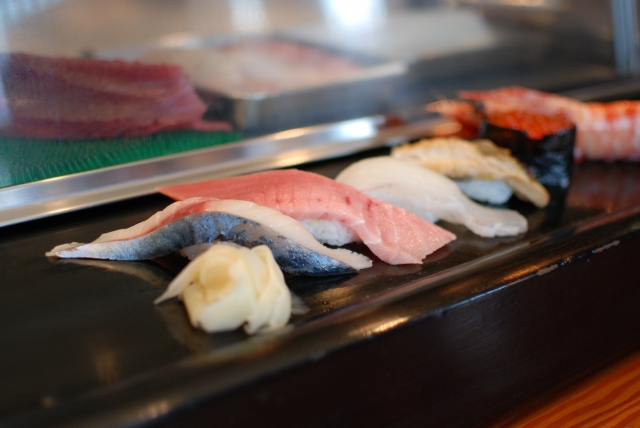 Endo Sushi is a more than 100 year-old beloved sushi restaurant in Osaka.
The sushi here is really fresh and melt in the mouth especially the toro(Fatty Tuna).
It opens early morning, you can enjoy Japanese sushi as a breakfast!
Endo Sushi
Address: 1-1-86 Noda Fukushima-ku Osaka City
Location: 10 minutes from JR Noda station.10 minute from subway Sennichimae Tamagawa station.
Phone: 06-6469-7108
Open Hour: Mon-Sat AM5:00 ~ PM2:00
Closed: Sundays and National holidays
Price:3,000~4,000 yen
Map
3.Shinakashisushi/新明石鮓
This restaurant is a little expensive to compare to the other restaurants.
But if you like Toro(Fatty Tuna) I recommend you to go Shinakashisushi restaurant.
You can eat a variety of fresh Toro here.
Shinakashisushi
Address: 2-4-11 Higashishinsaibashi Chuo-ku Osaka Osaka
Location: 5 minutes from Midoduji-line Shinsaibashi station 6 exit
Phone: 06-6213-0911
Open Hour: Mon-Sat 17:00~25:00
Closed: Sundays,National holiday
Price:10,000~15,000 yen
Map
4.Yakko Sushi/奴寿司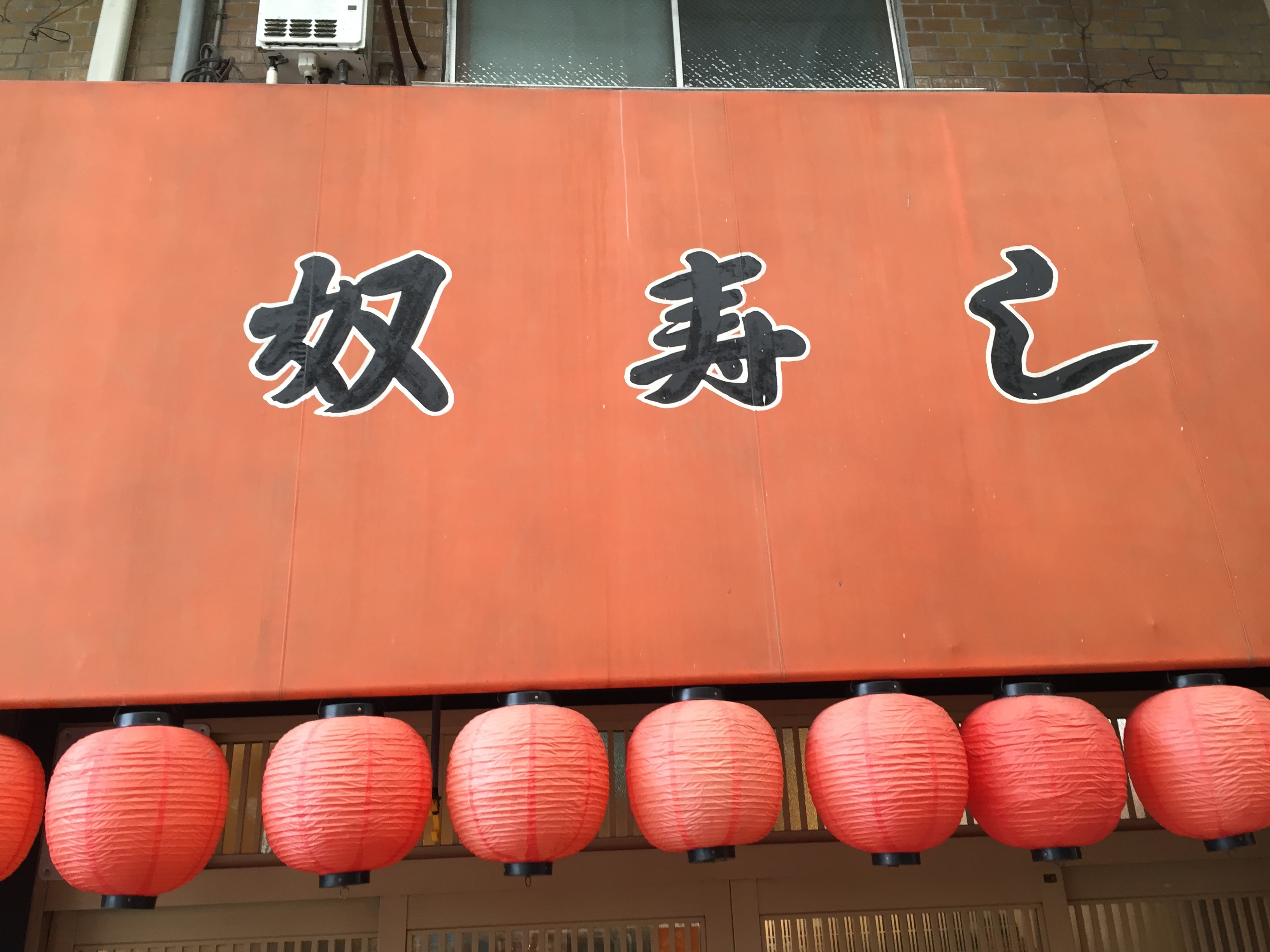 Yakko sushi is located in tenjinbashisuji shopping street which is the longest shopping street in Japan.
I used to live around this area, so I often been to sushi restaurant.
There are many sushi restaurants around this area,and I feel Yakko Sushi restaurant is the best!
You can enjoy great sushi at a reasonable price.
Yakko Sushi
Address: 5-6-22,Tenjinbashi,Kita-ku,Osaka
Location: 10 minuites from JR loop line Tenma station,10 minutes from Subway Sakaisuji-line Ogimachi station
Phone: 06-6358-4427
Open Hour:12:00~21:00
Closed:Wednesday, The 3rd Thursday
Price:Lunch2,000~3,000yen,Dinner,2,000~3,000 yen
Map
5.Kurosugi/黒杉
Customers at Kurosugi can enjoy the finest and freshest seasonal ingredients selected from around Japan.
Along with being highly selective about the rice used for the sushi, rather than using sugar for its seasoning, Kurosugi uses "akazu";a well-rounded mild red vinegar made from sake lees with a low acidity.
It has a slightly sweet flavor and a deep, flavorful, refreshing taste of umami without being too excessive; a sushi rice that customers will never tire of.
Kurosugi serves lunch and dinner courses that are suitable for a variety of occasions and customers.
Kurosugi has been listed in the Michelin Guide for seven years in the Michelin Guide Kansai edition.
For further information or to make reservations, please visit here
My Concierge Japan
Kurosugi
Address:2F Shin-dai Bldg.,1-2-1, Dojimahama, Kita-ku, Osaka
Location: 5 minute walk from Subway Midosuji Line Yodoyabashi,10 minute walk from Subway Yotsubashi Line Nishi-Umeda Station on the Osaka
Phone:06-6342-0919
Open Hour: Lunch 11:30〜13:00,Dinner (First time slot) 18:00 〜19:00,(Second time slot) 20:30 〜22:00
Closed: Sundays,Holidays,the year-end and new-year holidays,Golden Week
Price:Lunch 10,000~15,000 yen Dinner20,000~30,000 yen
Map
It was difficult for me to pick up top 5 best sushi restaurant since there are many good Sushi restaurants in Osaka.
The only one problem is language at Sushi restaurant. Most of the staff cannot speak English.
Here are some of the famous Sushi items below.
Maguro (Tuna)
Salmon(Salmon)
Ebi(Shrimp)
Amaebi(Sweet Shrimp)
Unagi(Eel)
Hamachi(young yellowtail)
Ika(Squid)
Kanpachi(Amberjack)
Toro(Fatty tuna)
Tamago(sweet egg)
I hope you'll enjoy the best sushi in Osaka!
If you're looking for unique activities and experiences in Japan,you can find them:
here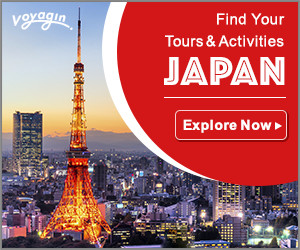 Click here for related information
Local tells Top 5 best Kaiten Sushi(Conveyor belt sushi)restaurants in Osaka!
Universal Studios Japan Express Pass Guide in 2017!
Local tells Hozenji Yokocho Alley in Osaka Guide!Map of must-go temple and restaurants!
Sponsored Links