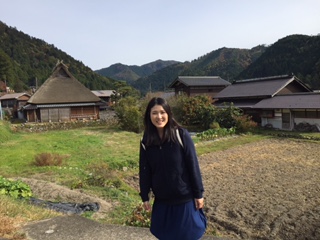 Hi,I'm Keiko.it's very nice to meet you!

I was born and raised up in Osaka.I love Osaka because it's very lively city. There are many shopping places,people are funny and cheerful, and you can get the best foods at reasonable prices here!

I have worked as a concierge at a hotel making use of my knowledge and experiences in Osaka. Therefore I know many local places and restaurants that are not inserted in a guidebook.

I really hope more people get to know not only Osaka, but also Kyoto and Kobe.Each city has it' own charm, and I'd like to introduce it to you.

Let's enjoy a trip with a local!


The inquiries have been increasing recently.Please kindly understand that I may not be able to reply to all.