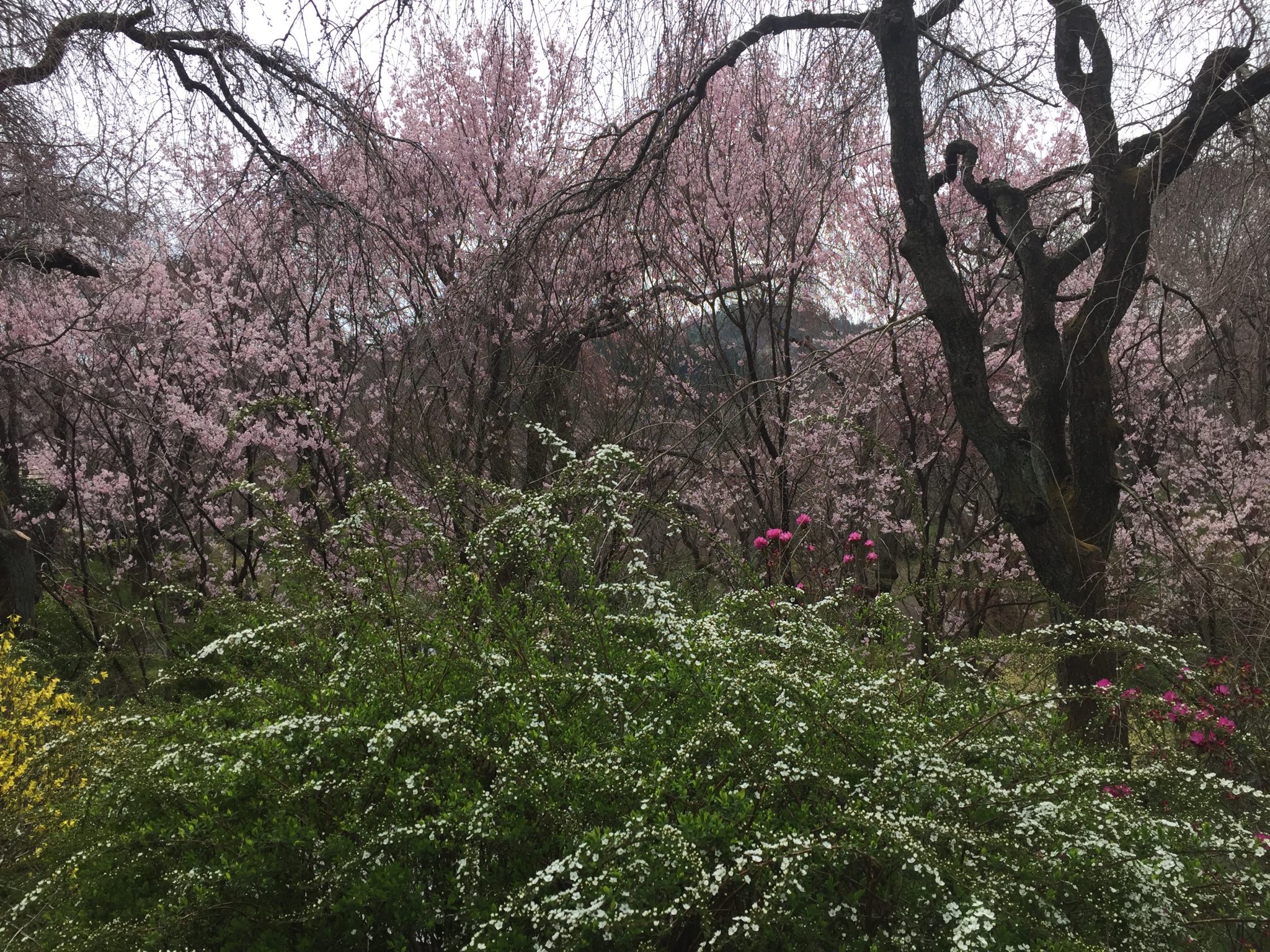 Hi,I'm Keiko from Osaka!

I've been to Haradanien Garden in Kyoto.

Haradanien is a privately owned garden which is famous for beautiful cherry blossoms and flowers.

Haradanien was selected the spot that "the cherry blossoms you must see before you die " in Japan.

I had high expectation for the cherry blossoms at there and they were much more beautiful than I had expected.

It was a bit inconvenient to reach by public transportation, but it's definitely worth visiting!

I would like to introduce you Haradanien where you can enjoy the most beautiful cherry blossoms in Kyoto.

Sponsored Links
Local Guide:Haradanien,the most beautiful Cherry blossoms in Kyoto!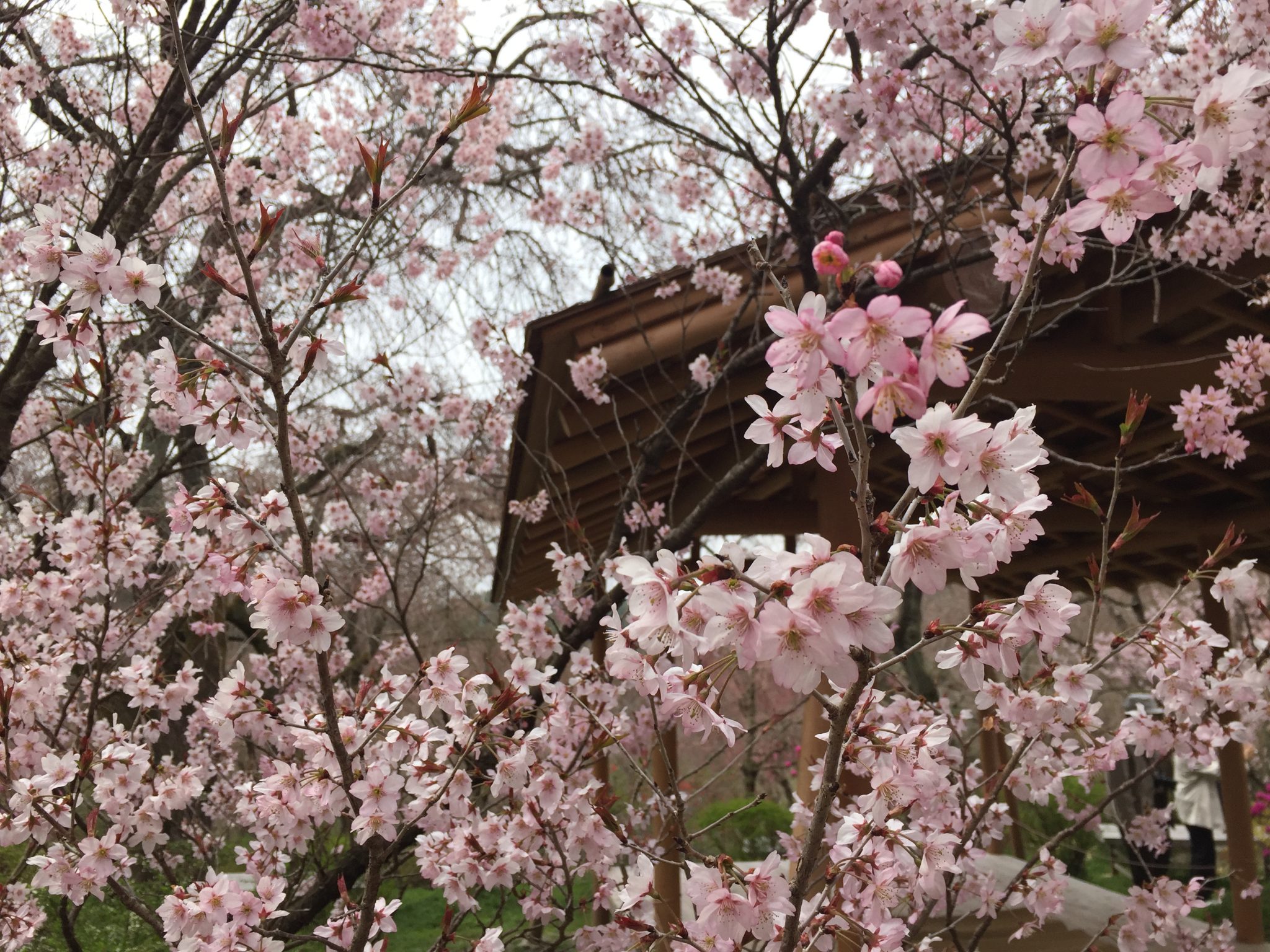 I arrived at Haradanien around 10a.m.
There's already a few people lined up at the entrance.
The entrance fee changes depends on the status of cherry blossoms between 300〜1500 yen.
If cherry blossom is at its peak, entrance fee will be charged 1,500 yen.When it's off peak, the entrance fee will be 300 yen.
My entrance fee was 800 yen.
It looked like Cherry blossoms were in 30% bloom.
I checked when cherry blossoms would bloom by phone in advance.
They had told me that this year's cherry blossoms were unusually late than last year due to a cold weather.
But I decided to go to Haradanien today(as of 6th of April) as it's said to be rainy from tomorrow for a week.
It was unfortunate that the cherry blossoms were not full-bloom yet, but still I enjoyed early-blooming cherry blossoms and some flowers for a while.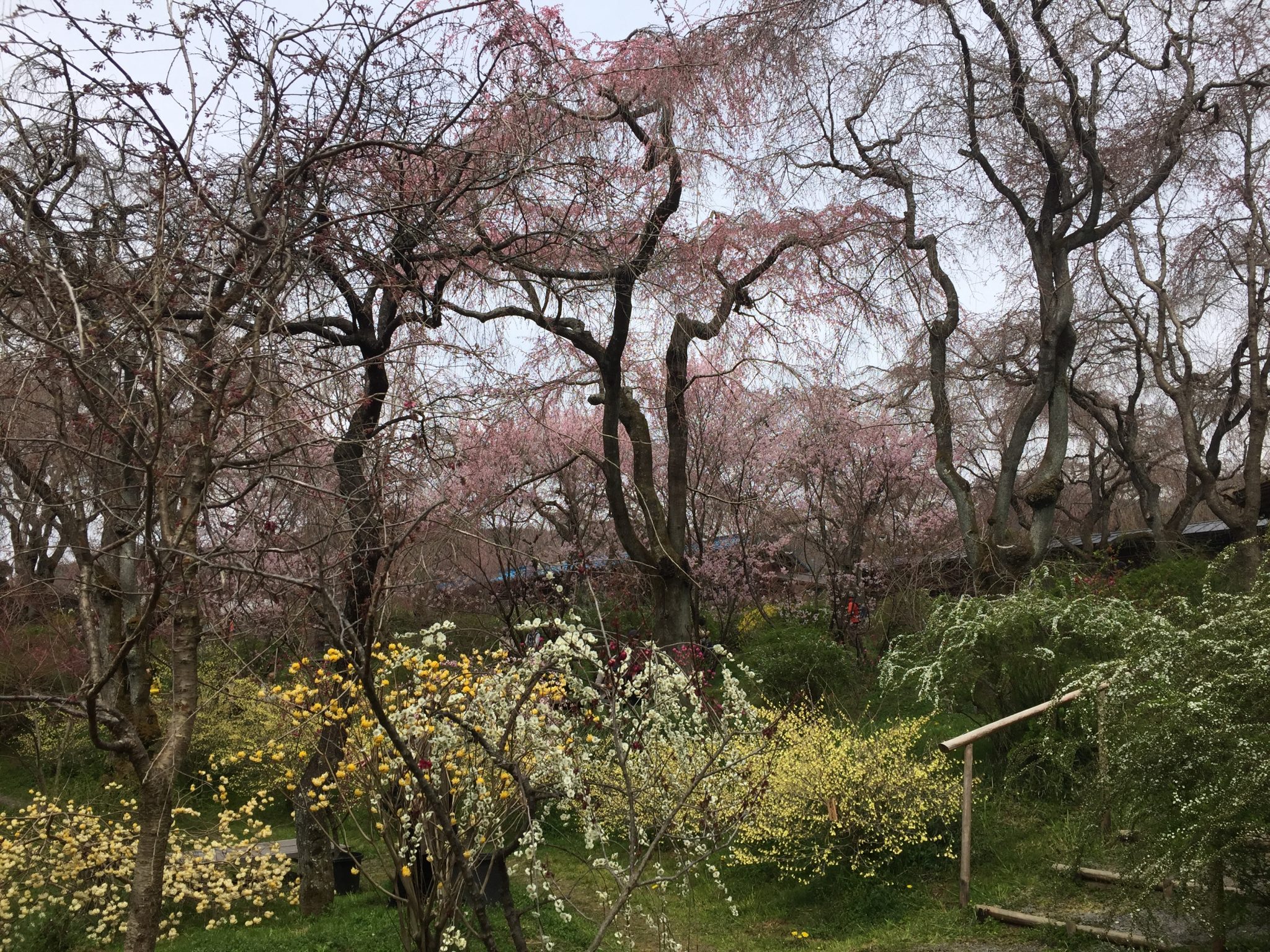 It was so beautiful.
I was overwhelmed by the stunning beauty of the cherry blossoms.
There is a shop sells homemade yomogimochi,Hanami Dango,and Chirashizushi bento(sushi rice in a box or bowl with a variety of ingredients.)
I bought a Yomogimochi.
Yomogimochi is a mugwort flavored rice cake stuffed with sweet filling called anko,most commonly red bean paste.
They told me they made this Yomogimochi using a mugwort(It's a kind of herb)from their garden.
It was very fresh and nice.
I enjoyed eating Yomogimoti while seeing beautiful cherry blossoms and flowers.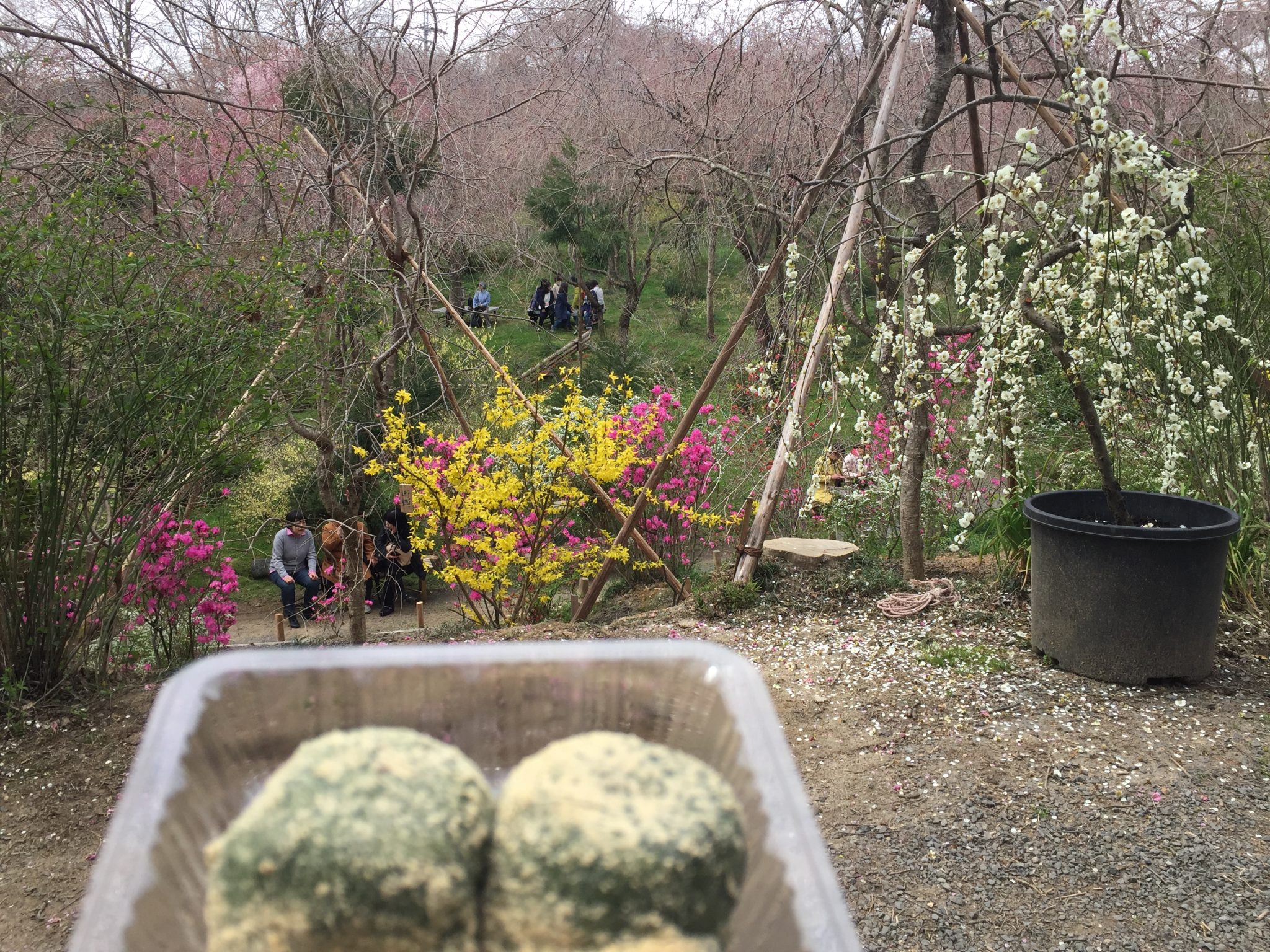 There are other flowers such as Yoshino azalea, forsythia,Edgeworthia chrysantha,Thunberg spirea,rhododendron.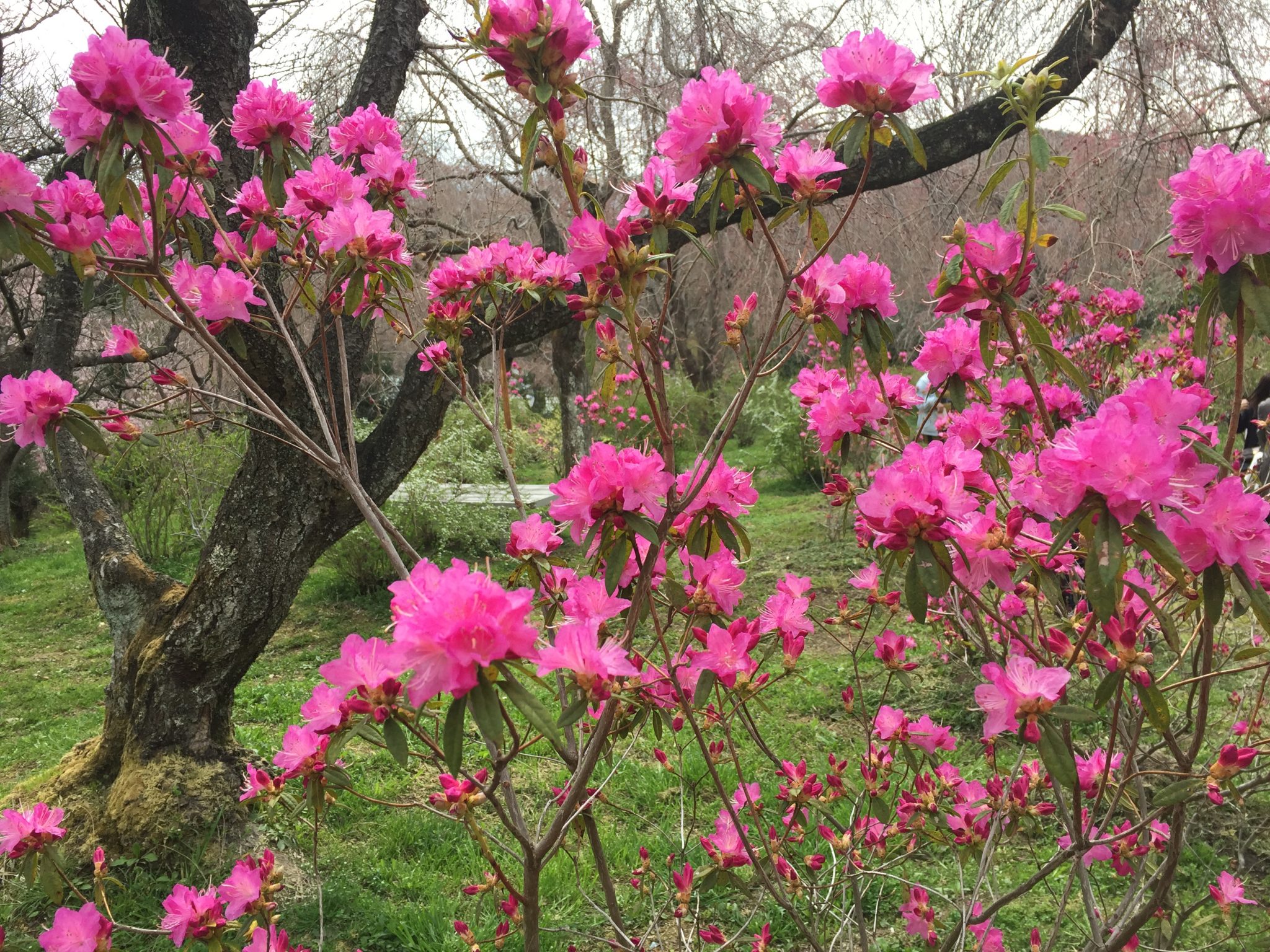 I've visited many famous cherry blossoms sports in Kyoto, but I've never seen so many kinds of cherry blossoms and flowers in such a large garden.
A well-manicured cherry blossoms and flowers were much more gorgeous than wild-flowers.
Haradanien was desolate, almost like wasteland for a long time ago.
Then Second-generation,Mr.Muraiwa who loved the flowers, started to plant the cherry blossom trees around this area.
They used to enjoy cherry blossoms viewing with family and friends.
But the reputation of the beautiful garden with cherry blossoms started to spread by word of mouth,then they finally opened it to the public.
There are about 400 and 20 types of cherry trees including someiyoshino,Shidare-zakura(Weeping cherry blossoms) and other types of Sakura.
The time of full-bloom Shidare-zakura is about 7 to 10 days later than the other cherry blossoms site in Kyoto.
Even after Shidare-zakura start to fall off, you can still enjoy the Omuro-zakura (Omuro Cherry Trees) which is famous as late- blooming cherry blossom.
So if you miss the cherry blossoms at the other site, Haradanien could be your next choice to see the late cherry blossoms.
The cherry blossoms' view would be so entrancing that you'll never forget this beautiful view!
How to get to Haradanien from JR Kyoto station?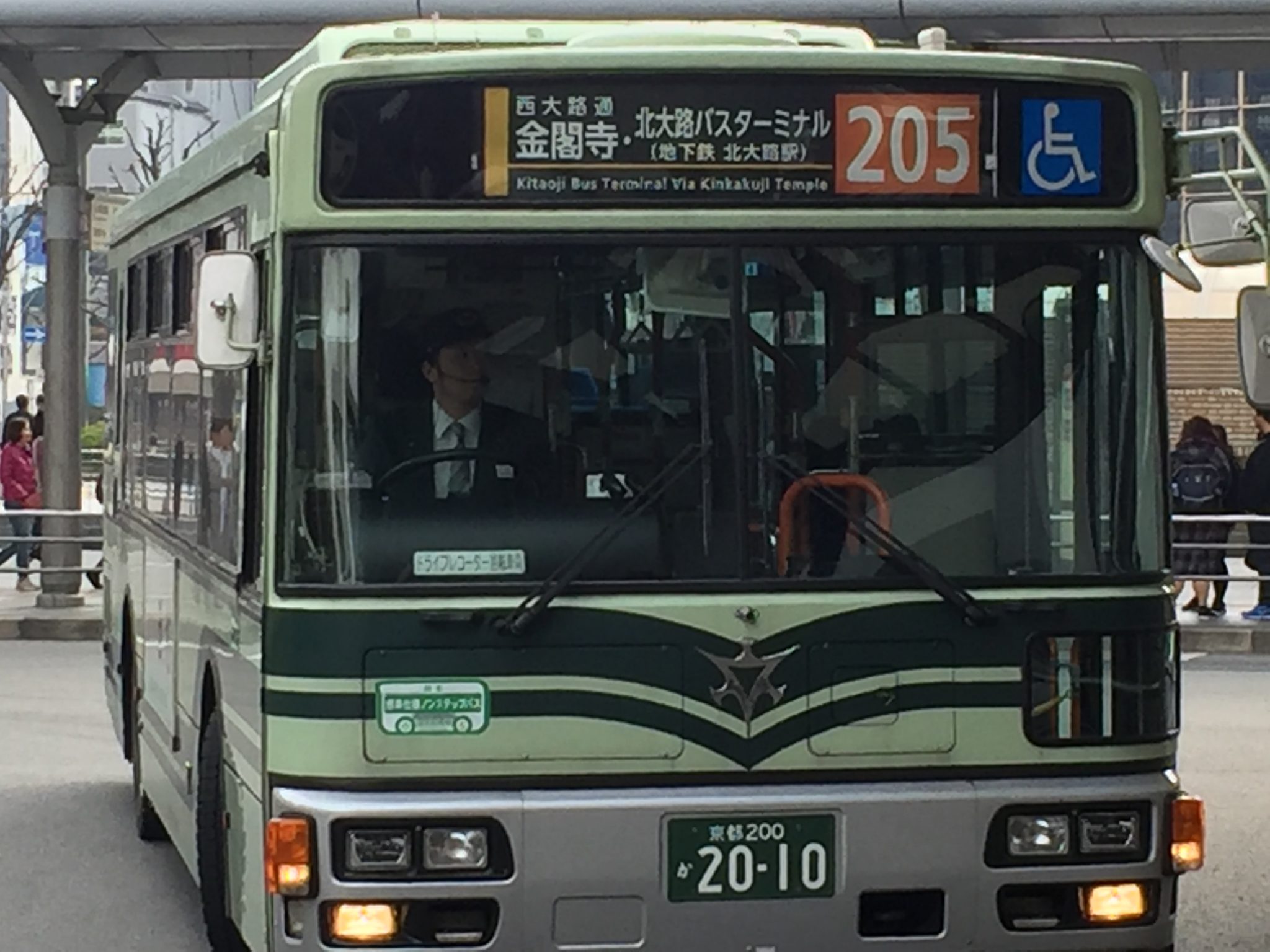 As I said above,Haradanien is a private owned garden so it's inconvenient to get there.
You cannot go there by a car to avoid the disturbing the neighbors because Haradanien is located in the residential area.
You can go to Haradanien by Kyoto-city Bus and free shuttle bus.
From JR Kyoto station,take a Kyoto city bus #205 or#101 bound for Kinkakuji(Golden Pavilion)to Waratenjinmae station(35 min.230yen)
Haradani-en is running a free shuttle bus from in front of Torii gate of Waratenjinmae station between April 6 and in the end of April(The bus service will finish when the Haradanien closes.)
The bus runs between 9 a.m. and 3:30 p.m. for every 15 minutes.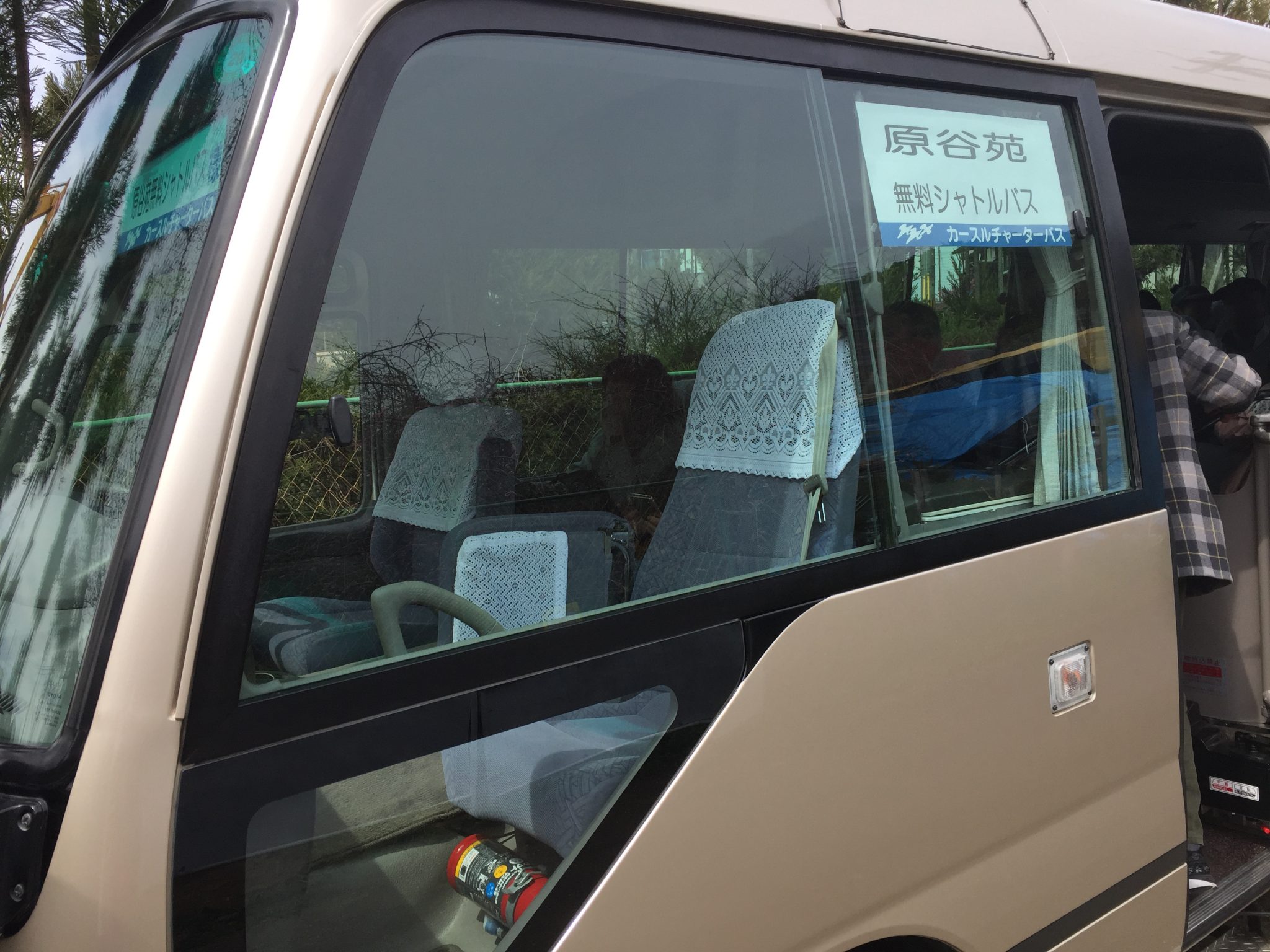 The bus went uphill for 5 minutes then you will arrive at Haradanien.
If you don't use free shuttle bus,take a Kyoto city bus #205 or#101 to Kinkakuji station(35 min.230yen)
You can take a taxi from Kinkakuji station to Haradanien.It takes about 5 minutes for 900 yen.
Haradanien Information
Address: 36 Okitayamaharadaniini-cho , Kitaku, Kyoto
Location: 10 minutes by taxi from Kitaoji station (subway) or Enmachi station (JR line), 15 minutes by taxi from Sai-in station (Hankyu line), 5 minutes by taxi from Kinkakuji or Waratenjinmae
Phone: 075-492-1963
Admission:300〜1500 yen
Cherry blossom forecast in 2018: Early April to End of April
There are only a few foreign tourists when I visited there.
It's still hidden place for cherry blossoms in Japan.
At Kyoto-city bus station, a concierge staff asked me where I want to go, but they didn't know how to go to Haradanien by public transportation.
Even Japanese people don't know well about it:)
I hope many foreign tourists visit Haradanie to enjoy this beautiful cherry blossoms in Kyoto.
It is better to visit Haradanien in the middle of April to see the full-bloom cherry blossoms.
I was satisfied with the viewing 30% bloom cherry blossoms and flowers because I could enjoy nice yomogimochi under the blue sky.
But next year I will visit there in the middle of April, and enjoy the full-bloom cherry blossoms!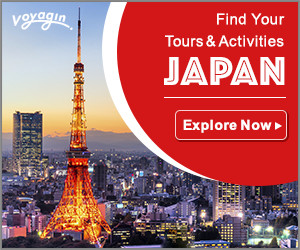 Click here for related information:
Local Guide:Top 10 best places to see cherry blossoms in Kyoto!
Local tells Top 3 best Cherry blossom spots in Osaka!
Related posts(Including ads)