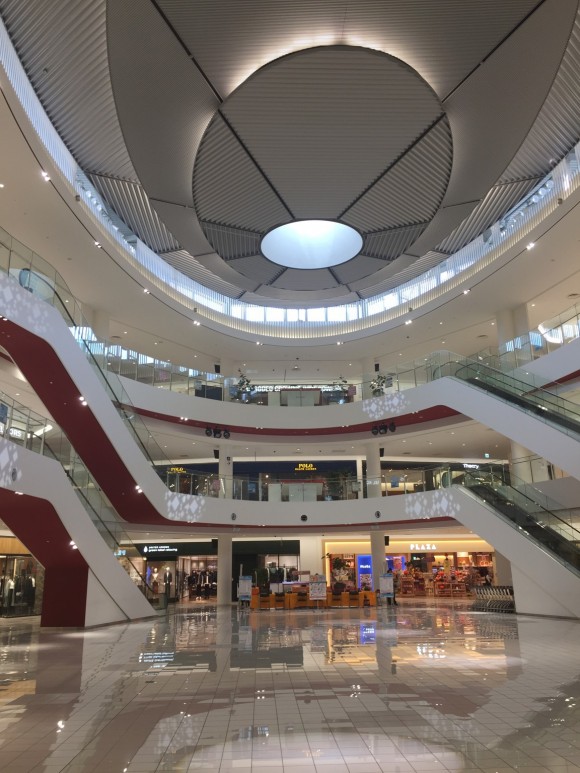 Hi,I'm Keiko from Osaka!

LaLaport EXPOCITY is the biggest shopping mall in Japan with 305 shops.48 shops are first-in Kansai area.

It will take all day if you want to see every shops at LaLaport EXPOCITY.

You can obtain practically everything such as foods,clothes, books and Electric appliances here.

There are many shops from usual local to international name brands such as Uniqlo or zara.

I'd like to introduce many shopping places and 3 must go unique shops at LaLaport EXPOCITY!

Sponsored Links
Local Guide:LaLaport EXPOCITY in Osaka Guide! 3 Must go unique shops!
The feature of LaLaport EXPOCITY is there are many fashion brands not only ladie's wear but also men's wear.
Men's fashion brands are 63 out of 91 shops,it is like two thirds of all the fashion brands shops.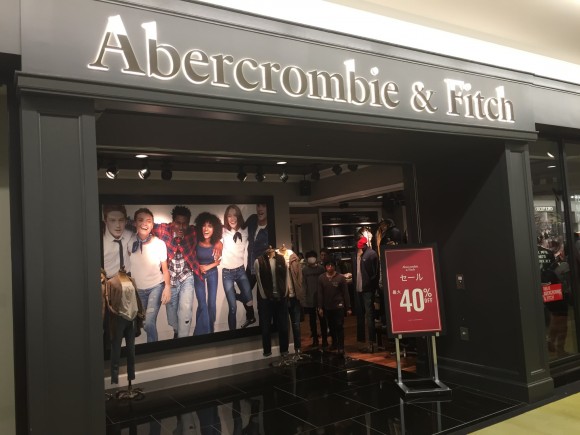 American clothing retailer Abercrombie & Fitch opened at Lalaport EXPOCITY which is the first store in Kansai region.
There are a variety of casual luxury clothes for young generations.
There was a nice smell throughout the shop.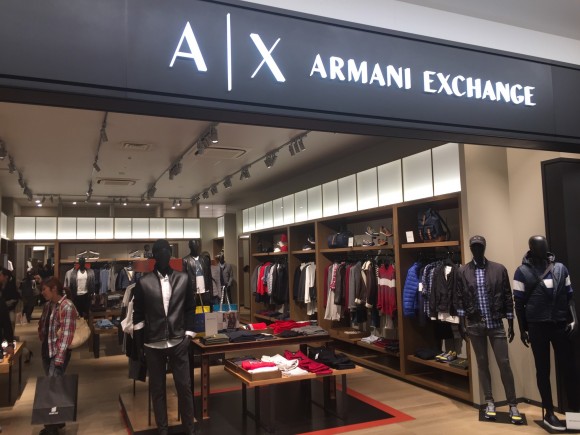 Armani Exchange is created by famous Italian designer Giorgio Armani.
It offers men's and women's clothes and accesorries that are casual but very sophisticated.
It was less expensive and more affordable compare to Giorgio Armani brands, yet it was still expensive for me:)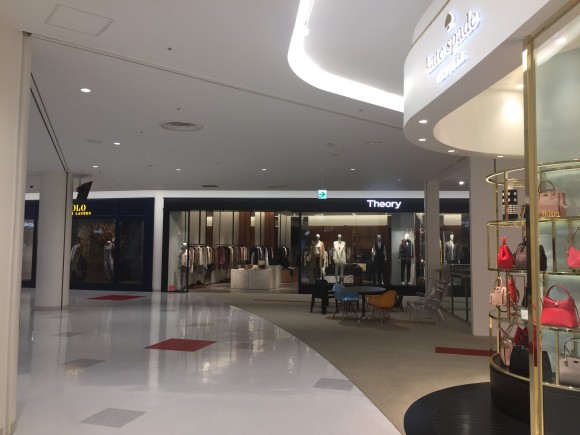 There was famous international brands such as POLO or Kate spade.
Theory is luxurious brands for ladies.
There were many fashionable dresses,sweater and coats in the shop. It uses the high quality materials in their garments.
I bought a dress and accessories here! I made point card for shopping.You can get 1 hour free car parking service every time you come to Expocity with this card.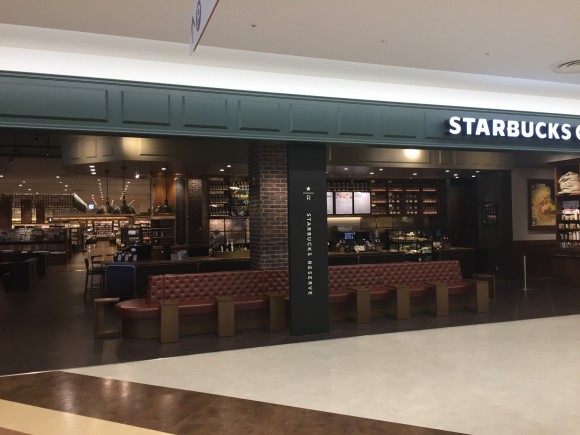 There were many shops such as Starbucks with book store,TULLY'S COFFEE, Ikari, Izumiya(both are supermarkets),Loft(Variety Store),Kiddy Land, Edion(electric appliance shops) etc.
You can obtain everything at Lalaport Expocity!
3 Must go unique shops at LaLaport EXPOCITY
It was my first time to see these 3 shops below in Osaka.
These are my favorite sweets and I was very happy I could eat the fresh sweets.
1.Countrymaam factory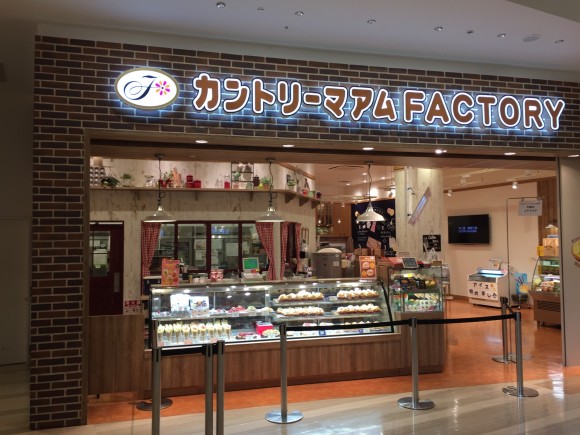 Countrymaam is one of the most famous cookie in Japan. Everybody(except people who don't like sweets) loves Countymaam!
It offers cookies, cheese tarts,and cream puffs.
They offers classes for Countymaam making lessons.It cost 1000 yen per person (elementary school fifth-grade up).
There are 4 lessons per day(11:00,13:00,15:00,17:00)
It is worth trying for those who love Countrymaam cookie!
2.Calbee+(Calbee Plus)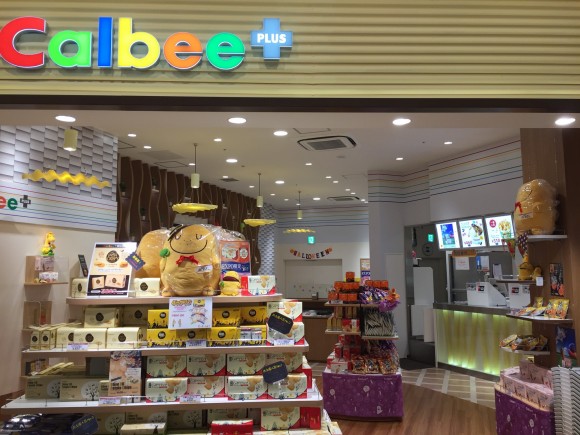 Do you know "Calbee"?
Calbee is one of the largest snack & food manufacturers in Japan,especially famous for crisps.
Calbee+ served made-to-order freshest potato chips.
It is so good and addicting!
3.Garrett Popcorn Shops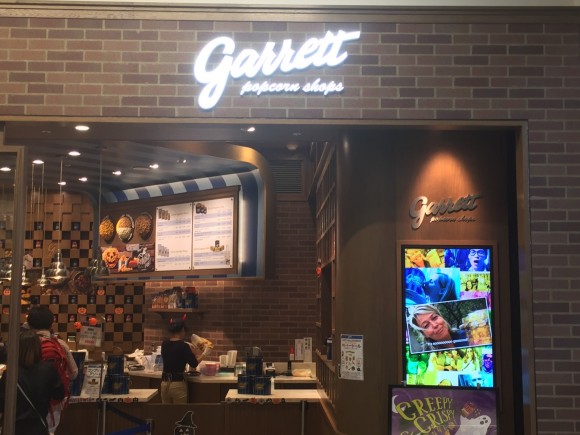 Garrett Popcorn Shops is world famous gourmet popcorn.
It opened in Tokyo first, and Garrett Popcorn is getting popular in Japan.
There are 8 flavors such as Chicago Mix,CaramelCrisp, CheeseCorn, Mild salt, Plain, CaramelCrisp with Almond, Pecan, and Cashew!
Enjoy fresh popcorns at Garrett Popcorn Shops!
LaLaport EXPOCITY Information
Address:2-1 Senribampaku Koen, Suita-shi, Osaka
Location:From Umeda station:Take the Midosuji subway line to Senri Chuo Station and change to Osaka Monorail bound for Kadoma-shi.Get off at Banpaku Kinen Koen Station and walk for 3 minutes.
Phone: 06-6170-5590
Opening hours:Shops:10:00~21:00 Cafe,Restaurants:10:00-21:00 or 22:00(It may differ by shop)Eggs'n Things:10:00~22:00 Food Pavillion:10:00~21:00(L.O.20:30)
Closed:-
Map
Click here for related information:
EXPOCITY Osaka Guide!Enjoy largest Entertainment facilities in Japan!
NIFREL, EXPOCITY in Osaka Guide!An Unique aquazoo in Japan!
Orbi Osaka,EXPOCITY Guide!5 Must-See Attractions!
Related posts(Including ads)