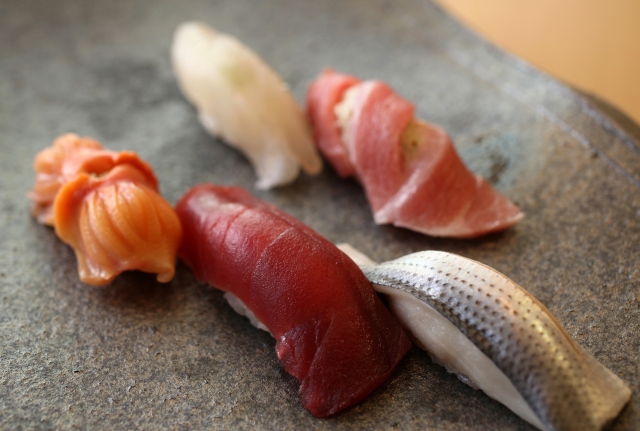 Hi,I'm Keiko from Osaka!

Michelin guide 2017 was published in October 2017.

I have introduced Top 5 best Michelin restaurants in Osaka!in my blog before,so I picked for Top 5 best Michelin sushi restaurants in Osaka this time!

Sponsored Links
Local tells Top 5 best Michelin Star Sushi restaurants in Osaka 2018!
1.Harasho/原正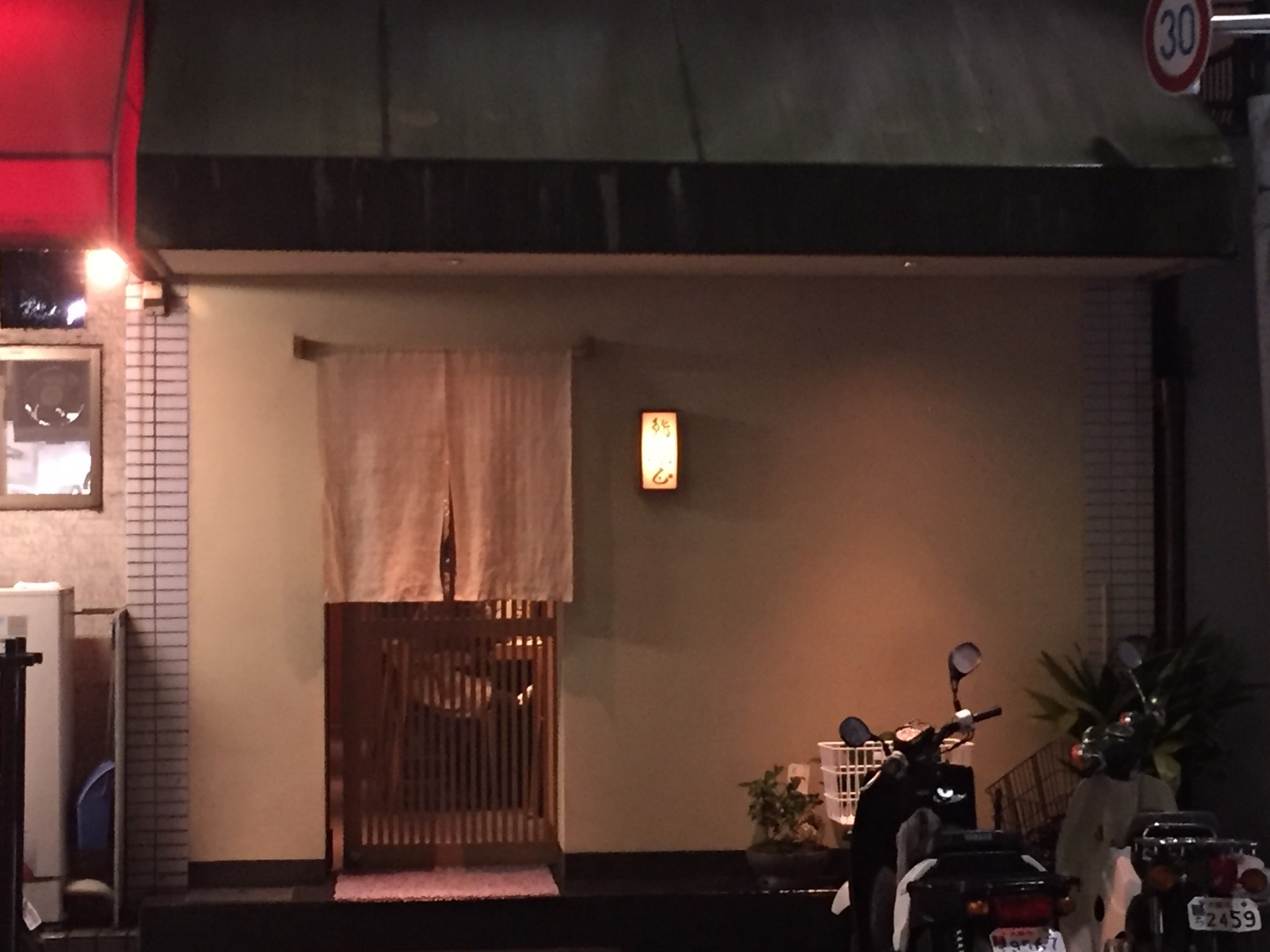 Harasho Osaka is the best sushi restaurant in Osaka.
This restaurant is awarded Michelin 2-star for the first time in Osaka.
They serve only one Omakase course of 16,200 yen which consists of 7 appetizers,soup,10 pieces of sushi,roll and Tamago(sweet egg).
The sushi are prepared with the utmost care and precision, every piece of sushi is so delicious.
It is Hard-to-get reservations at this restaurant, so I recommend you to reserve a table earlier.
For further information or to make a reservation, please visit Voyagin:
here
Address:3-30 Uenomiya-cho, Tennoji-ku, Osaka
Location:5 minutes walk from Kintetsu Uehonmachi station
Phone:06-6773-5518
Open Hour:Mon-Sat,two parts system 17:30-20:20,20:30-22:30
Closed:Sunday
Price:15,000~20,000yen
Map
2.Sushiyoshi/寿し芳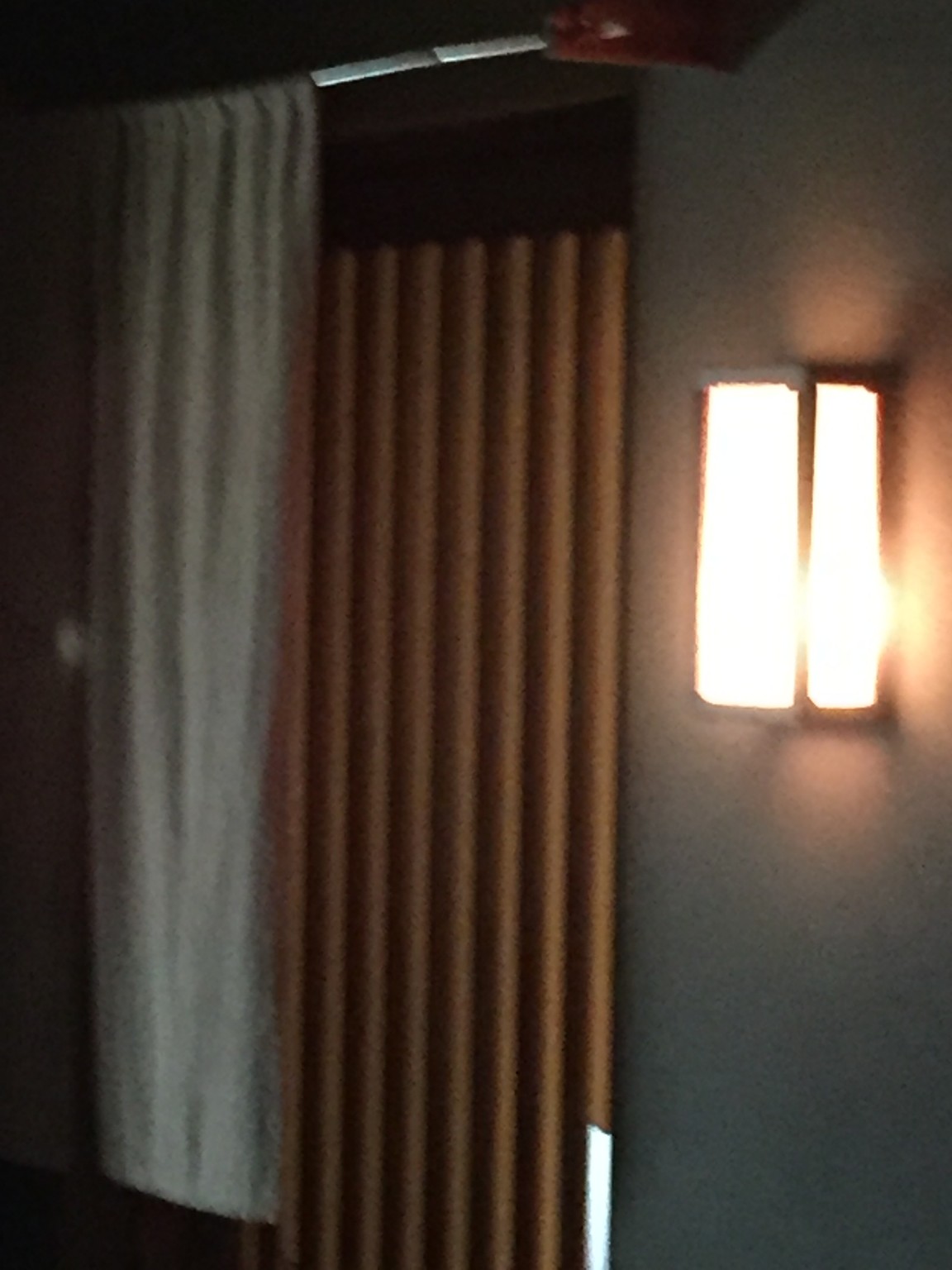 Sushiyoshi is a Michelin 2-star restaurant which offers one of the best dining experiences in Osaka.
The owner will explain to you what each piece of sushi are before you eat them.
He is very passion about sushi,and loves what he does.You would be impressed with his skill and knowledge about sushi.
Original Chef's Creations are a must-try!
Address:2-3-23, Minamimorimachi, Kita-ku, Osaka
Location:5 minutes from Subway Sakaisuji Line Minamimorimachi Station Exit 5, 5 minutes from Subway Tanimachi Line Minamimorimachi Station Exit 6
Phone:06-6361-0062
Open Hour: Mon-Sat 18:00-22:00
Closed:No fixed holiday
Price:20,000~30,000 yen
Map
3.Chiharu/千陽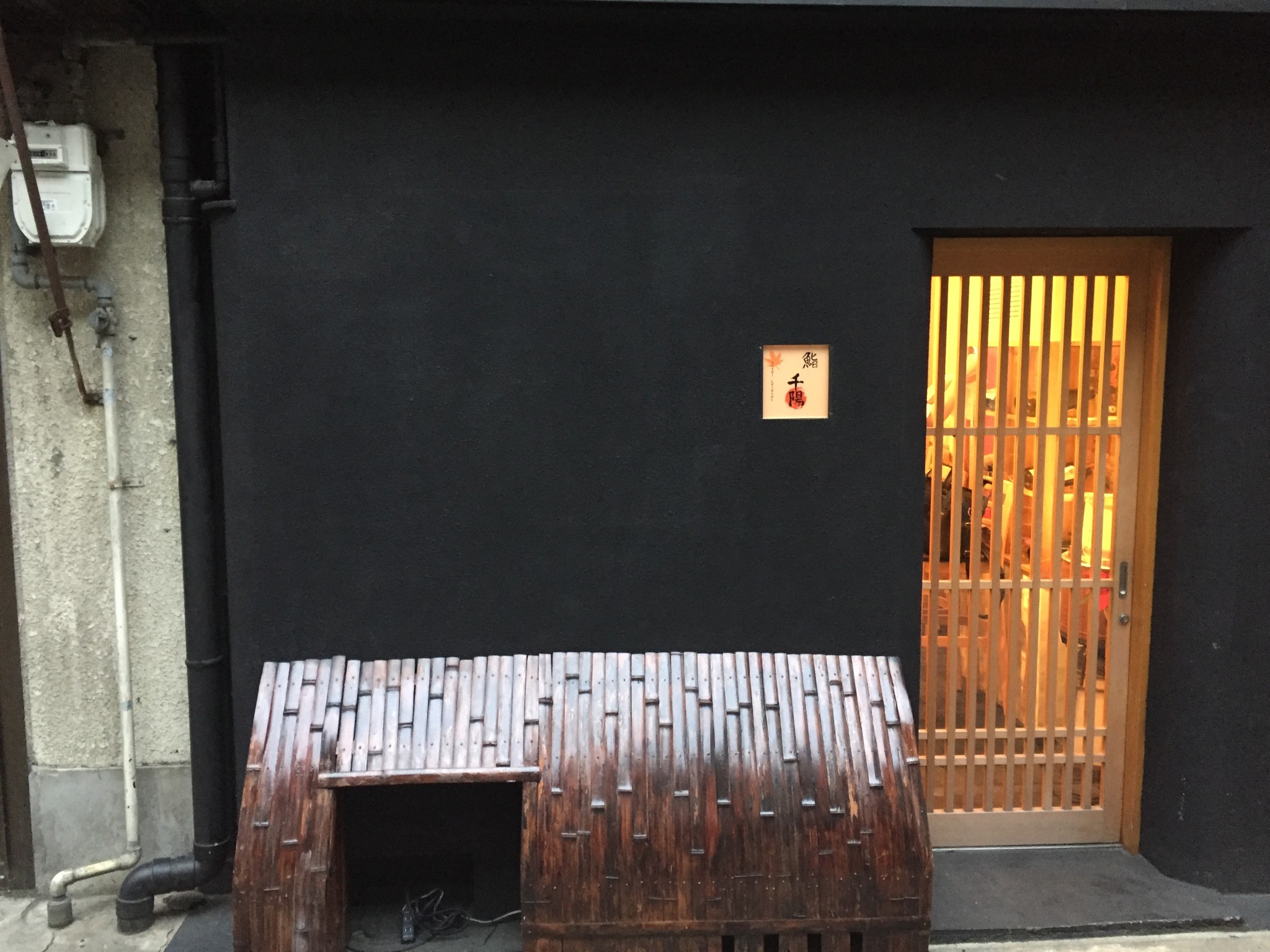 Chiharu is called "a miracle sushi restaurant"
It was opened in December 2014,and this restaurant was already awarded Michelin one star for three consecutive years.
They serve authentic Edomae (traditional Edo style) sushi using seasonable ingredients.
They only serve 2 courses.
3,500 yen course:Appetizer,Soup,Sashimi and 9 Pieces of sushi
7000 yen course:Appetizer,Soup,Sashimi,one-plate meal and 12 pieces of sushi
You can enjoy authentic Edomae sushi at a reasonable price at Chiharu!
Address:5-12-14 Fukushima, Fukushima- ku, Osaka
Location:5 minutes from JR Osaka Loop line Fukushima Station
Phone:06-6450-8685
Open Hour: Mon-Sun 18:00〜23:00
Closed: –
Price:3,500~8,000 yen
Map
4.Hoshiyama/ほしやま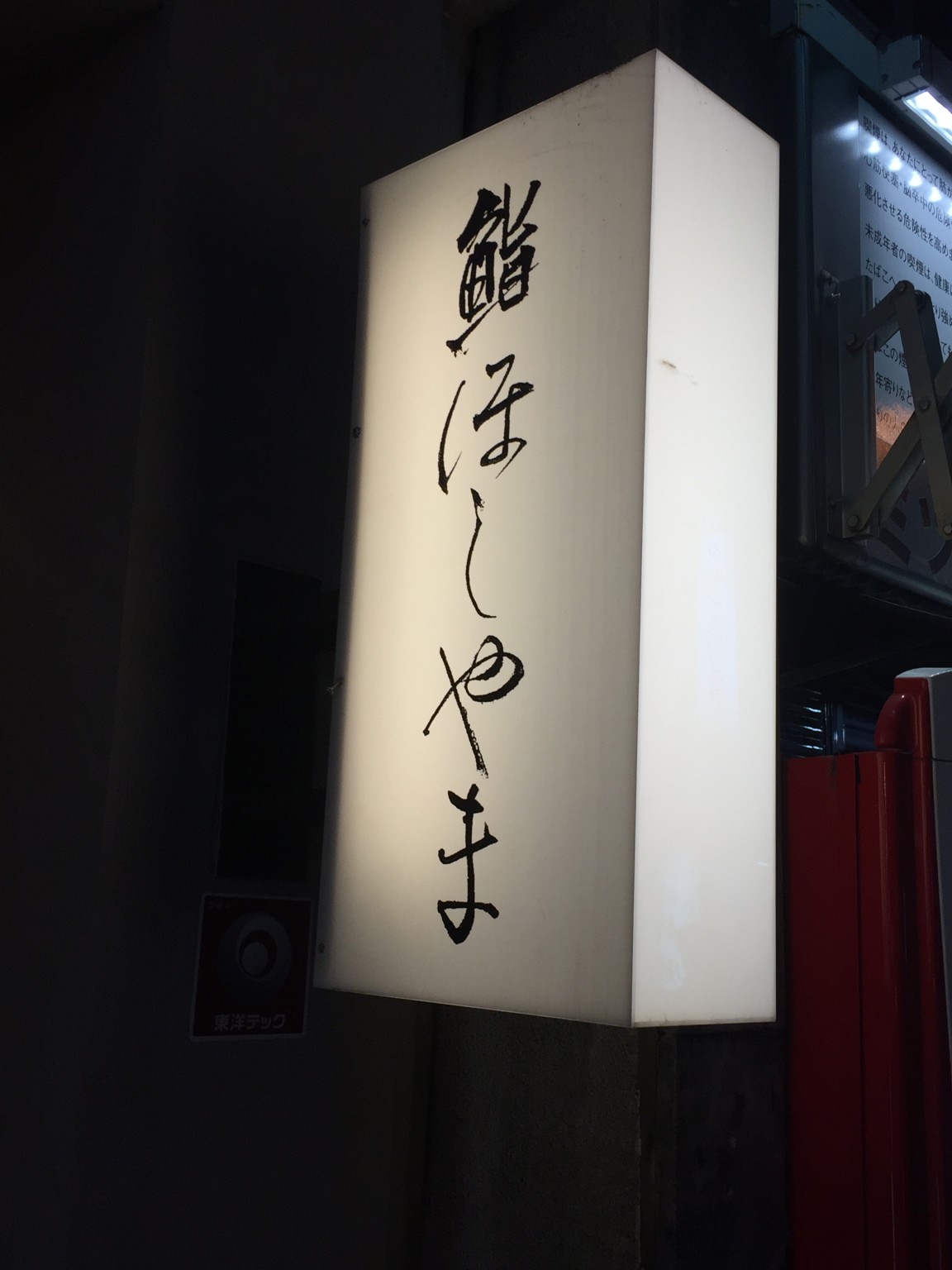 Mr.Hoshiyama who is the owner of this restaurant,carefully selected the fresh ingredients to make delicious sushi.
The chef uses red vinegar as a secret ingredient for sushi rice in order to create the perfect match with the fish.
This sushi is not for everybody's taste,but it will be addictive for those who like this taste.
You can also enjoy the beautiful containers,plates and glasses at Hoshiyama!
For further information or to make a reservation, please visit Voyagin:
here
Address:3F, Taniyasurowa Bldg, 1-9-9 Sonezakishinchi, Kita-ku, Osaka
Location:7 minutes from JR Tozai-line Kitashinchi station
Phone:06-6344-1128
Open Hour:Mon,Wed-Sun 17:30~23:30(L.O.22:00)
Closed:Tuesday,mid-August, late December-early January
Price:13,000~16,200yen
Map
5.Nakatani/鮨処なかたに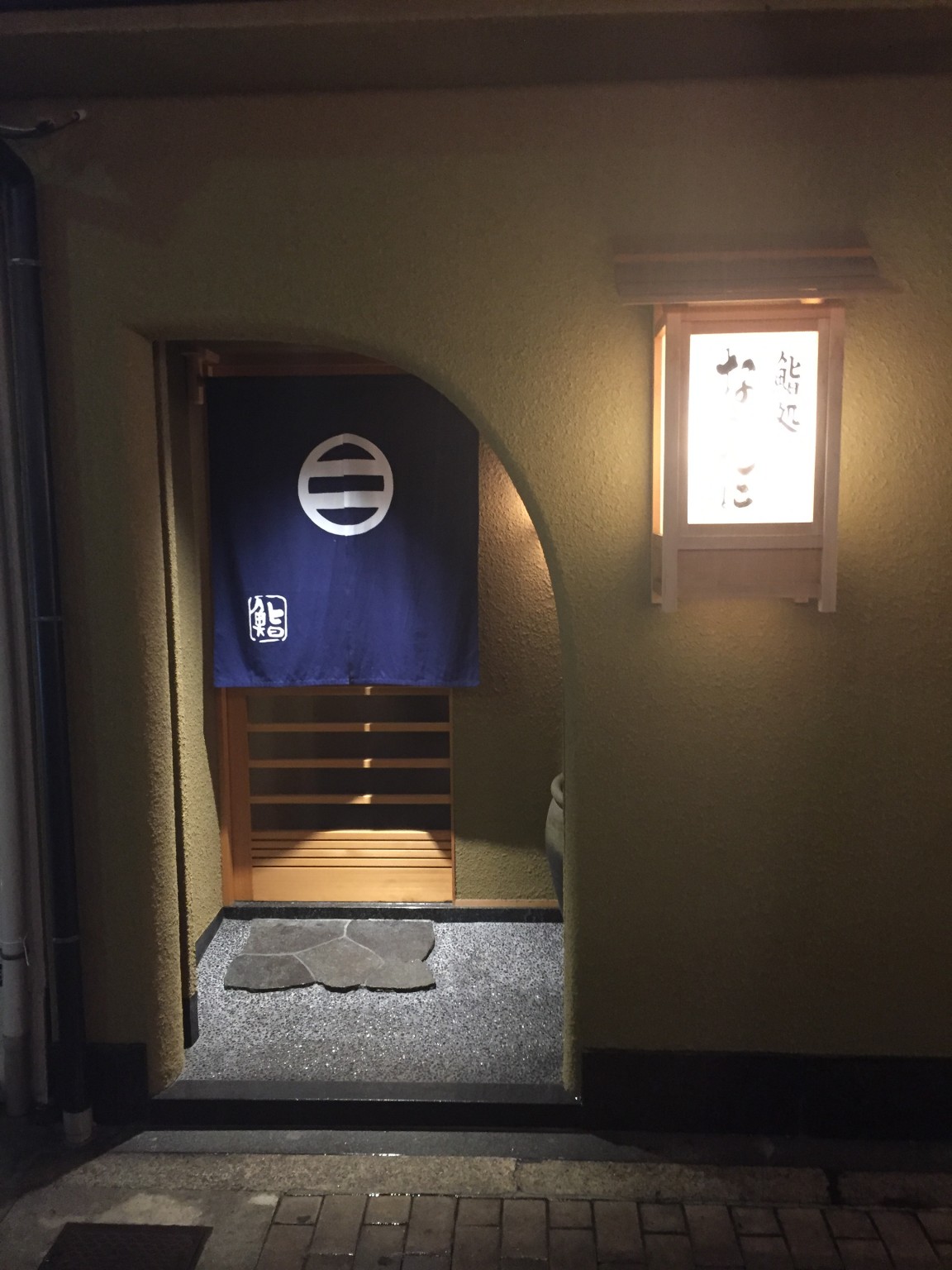 Nakatani awarded their first Michelin star for the first time in 2017.
It is conveniently located near Hozenjiyokocho in Namba area.
The owner is very friendly and open to customer's request.
Nakatani is a place where you can enjoy the best sushi and conversation with the chef.
Address: 1-1-7 Namba, Chuo-ku, Osaka
Location:5 minutes from Subway Midosuji-line Namba station Exit 15A
Phone:06-6211-4158
Open Hour:Mon,Tue,Thu-Sun 17:00〜23:00
Closed:Wednesday
Price:15,000~20,000yen
Map
Most of the michelin-star restaurants are hard to reserve the seats,so I'd advice you to reserve the seat as soon as possible.
I hope you enjoy the best sushi in Osaka!
If you're looking for unique activities and experiences in Osaka,you can find them here:
If you want to try Izakaya and other finest Osaka's food, try Osaka Bar Hopping Food tour with Magical Trip.
They'll get to experience authentic Osaka foods and drinks by pub crawling local izakaya bars that travelers normally couldn't find.
Click here for related information:
Local tells Top 5 best Cafes in Osaka!Great coffee with relaxing atmosphere
Local tells Top 10 Must-Eat Foods ranking in Osaka!Enjoy Local Specialties!
Top 5 best Udon restaurants in Osaka!Enjoy Japanese Soul Food!
Related posts(Including ads)