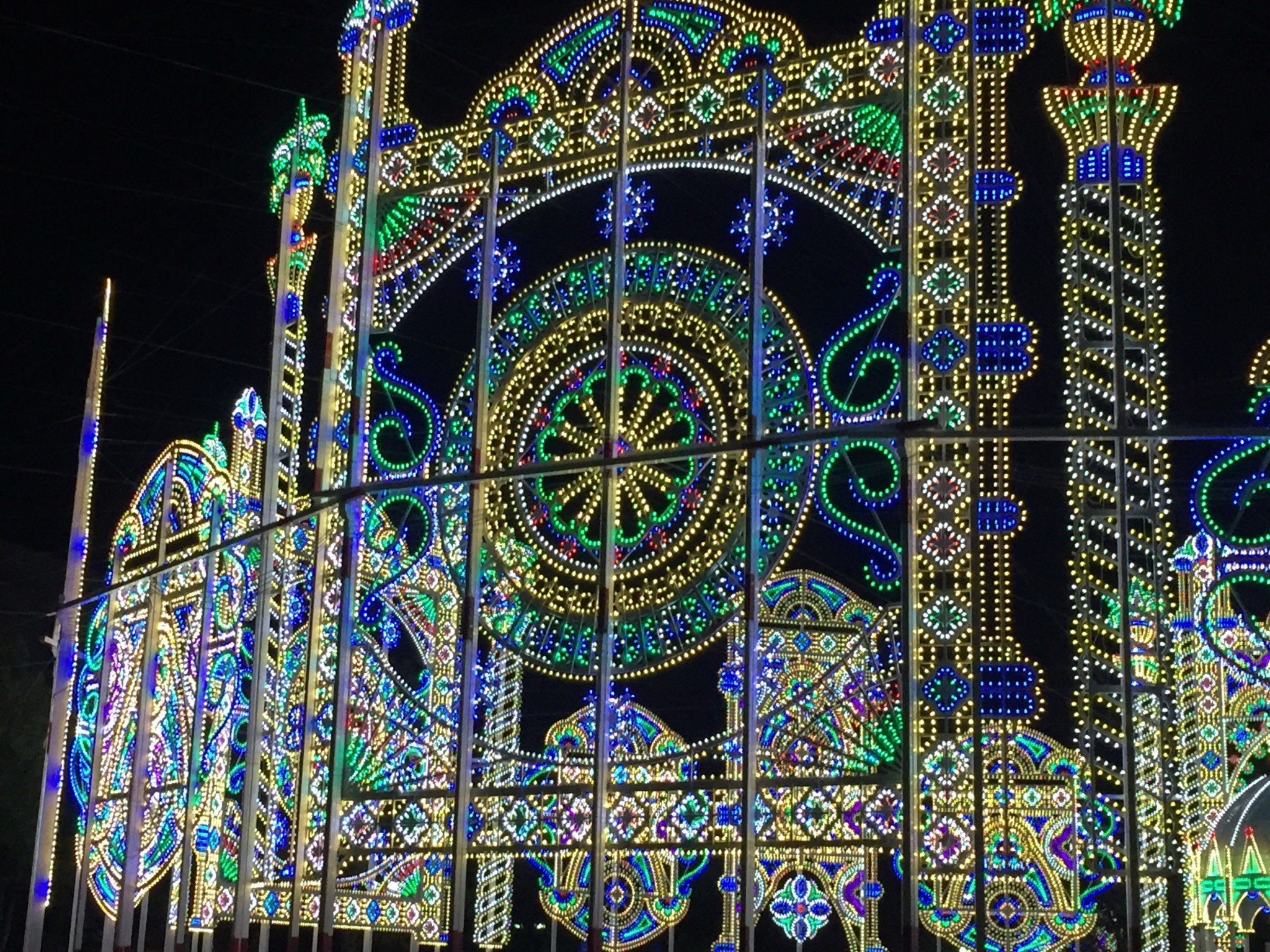 I go to luminaire event in Kobe every year.I've been there this year too.

Kobe Luminarie is an annual illumination festival which was first held as a memorial to the victims of the Kobe earthquake in 1995.

It has been for many years my pleasure to see the beautiful illumination during Christmas season since then.

I would like you to introduce to the famous event called Kobe luminarie this time.


Sponsored Link
Kobe Luminarie Guide 2016!Enjoy Beautiful Winter Illuminations!
The lights went on at 6p.m.
I walked very slowly due to crowds and it took me about 30 minutes to reach the first illumination.
As I walk through the crowds,I could see the beautiful illumination from a distance.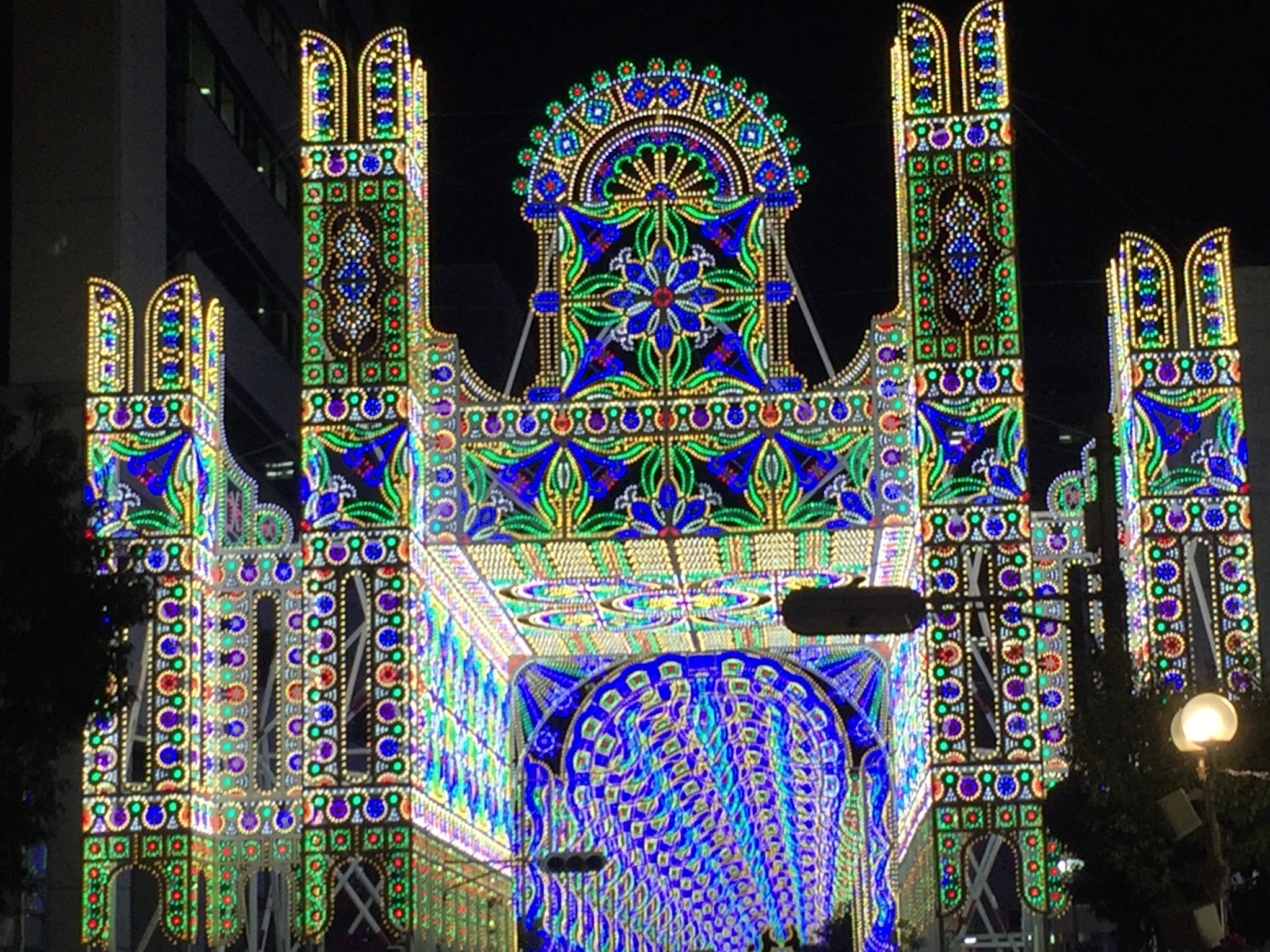 It was so beautiful!!!
I walked through under the gorgeous tunnel of lights illuminated by thousands of blue,yellow,red and white lights.
As I walk through the illumination tunnel,beautiful choir music playing from speakers,which made the illumination more beautiful.
I enjoyed beautiful scenery for a while.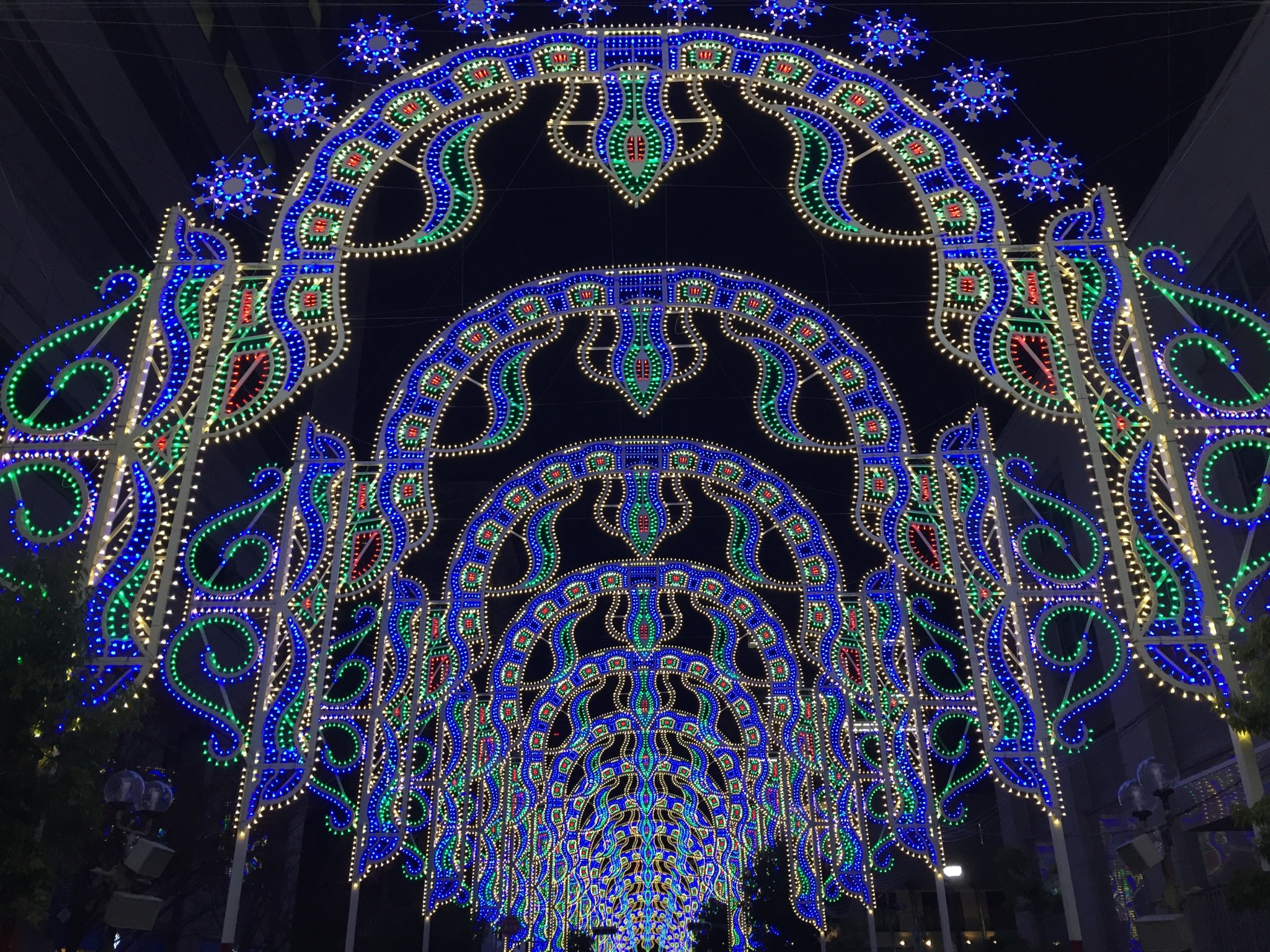 There are lots of food vendors with a variety of food such as french fries, Kobe beef, yakitori etc.They were selling even Japanese sake!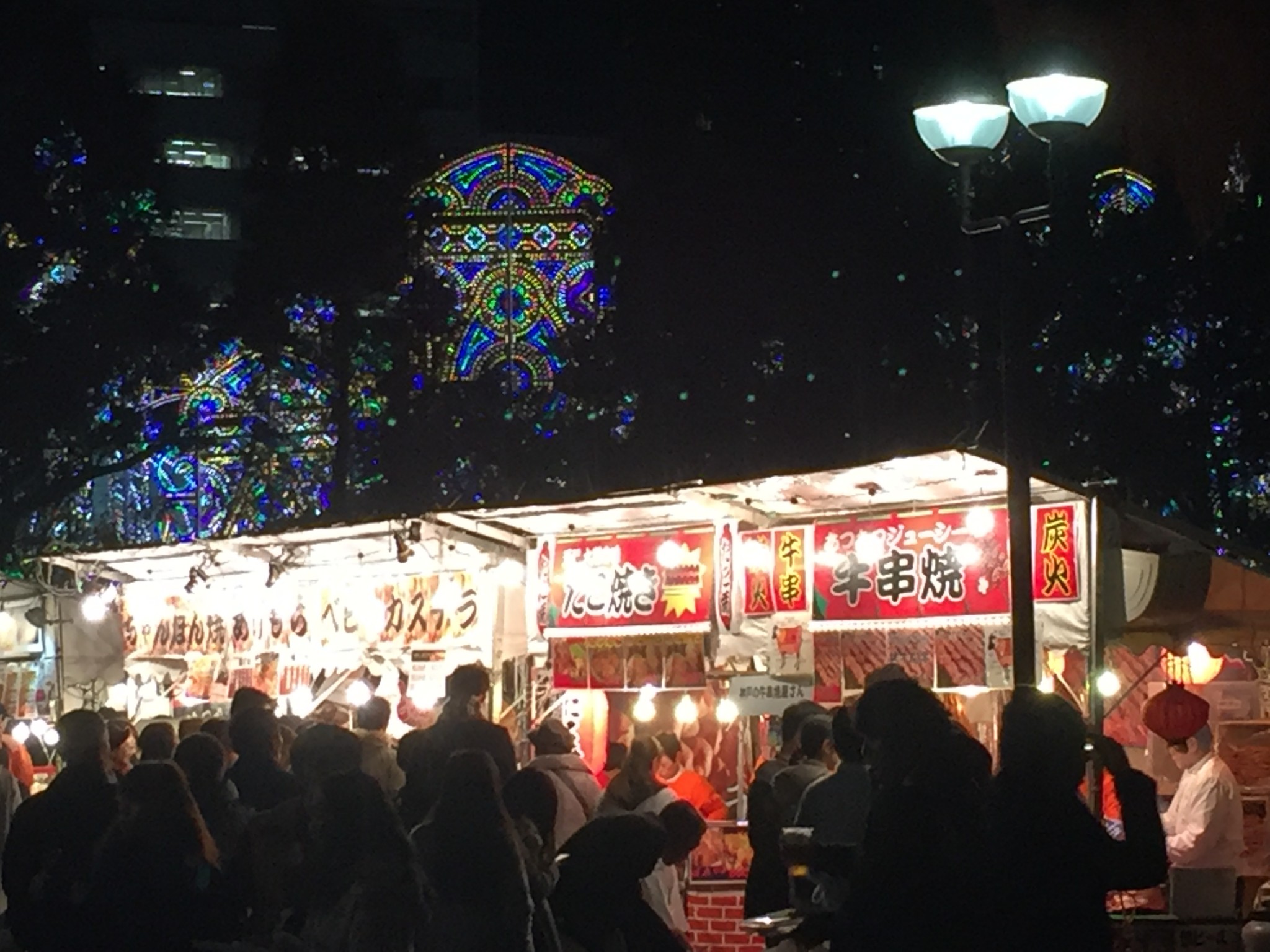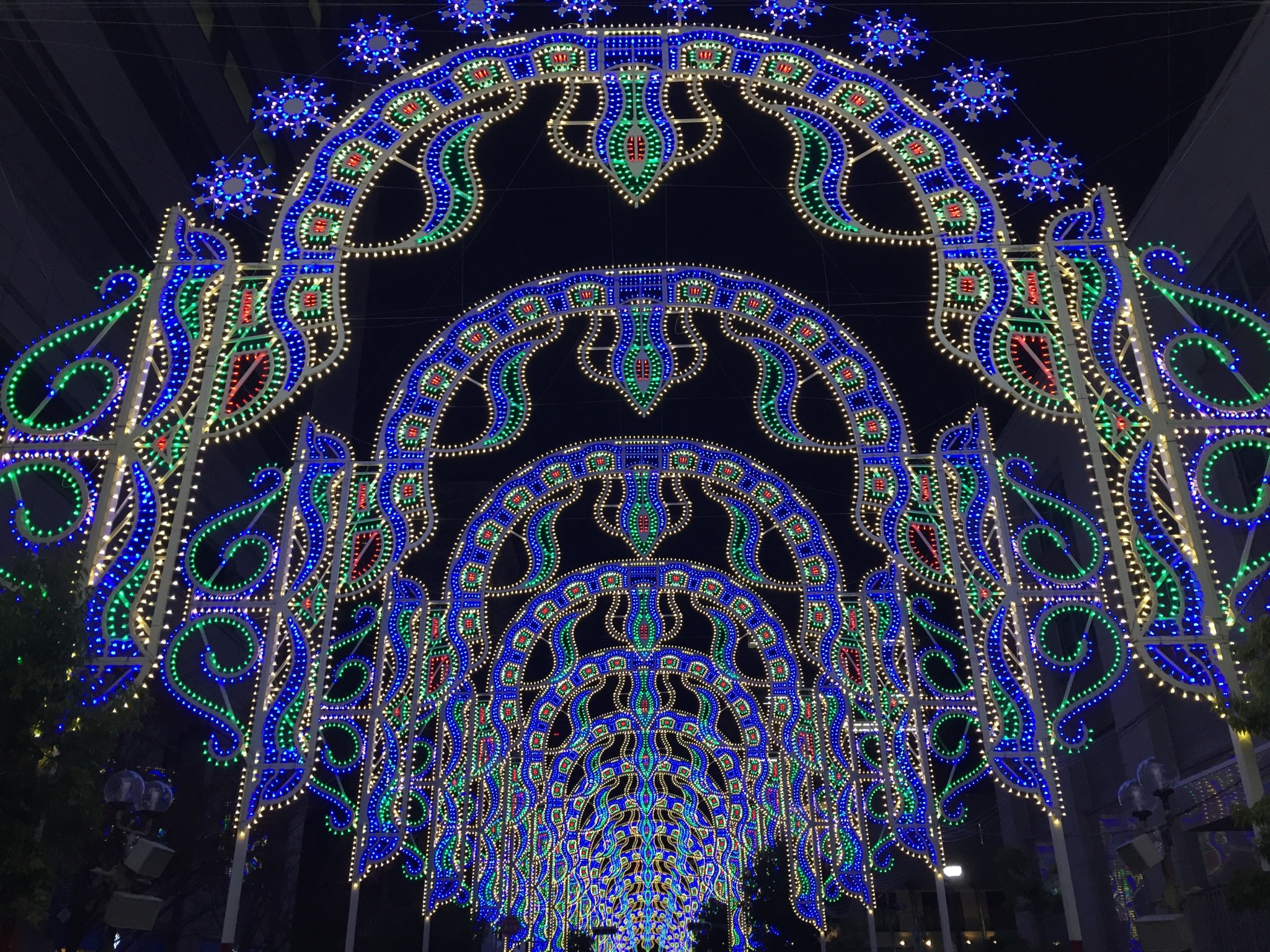 There is a memorial monument for the victims of Great Hanshin Earthquake at Higashi Yuenchi Park.
The names of the victims are engraved on the monument.
The Great Hanshin Earthquake occurred on 17 January 1995.
At that time I was living in Osaka,40 km away from epicenter.
I woke up when the ground shook.I did't expect the earthquake caused a great damage to Kobe at that time.
More than 6000 people passed away.
Kobe has recovered remarkably since then,completely rebuilt in few years.
Every year I visit Kobe Luminarie,it reminds me of the history of this city.
There were donation collectors standing at the side of a street with a donation box.
Kobe Luminarie is running on donations, so they were collecting donation to continue it next year too.
I donated 100 yen wishing it will be held next year too.
The beautiful illumination made my heart warm in a cold winter.
I highly recommend you to visit there if you are in Kobe in early December!
Address: 6-4-1 Kanocho, Chuo-ku, Kobe Higashi Yuenchi Park
Location:7 minutes from JR/Hankyu Motomachi station
Phone: 078-303-0038
Dates‎: ‎2nd Dec–11th Dec, 2016
Time:Mon-Thu 18:00~21:30,Fri 18:00~22:00,Sat17:00~ 22:00,Sun 17:00~ 21:30
Map
Sponsored Link